WHAT ARE YOU REALLY PAYING FOR?
I apologise for the long post but please read it.
This is a timely reminder on what I really do for my clients! Its not just the click of a button. I run a business that helps to provide a roof over my kids heads. I love what I do 1000% but I will say I won't do this for nothing.
I pour my heart and soul into my work and I give a lot back to the community in the way of gifted sessions like I did for Lejla recently who is sadly dealing with the dreadful cancer.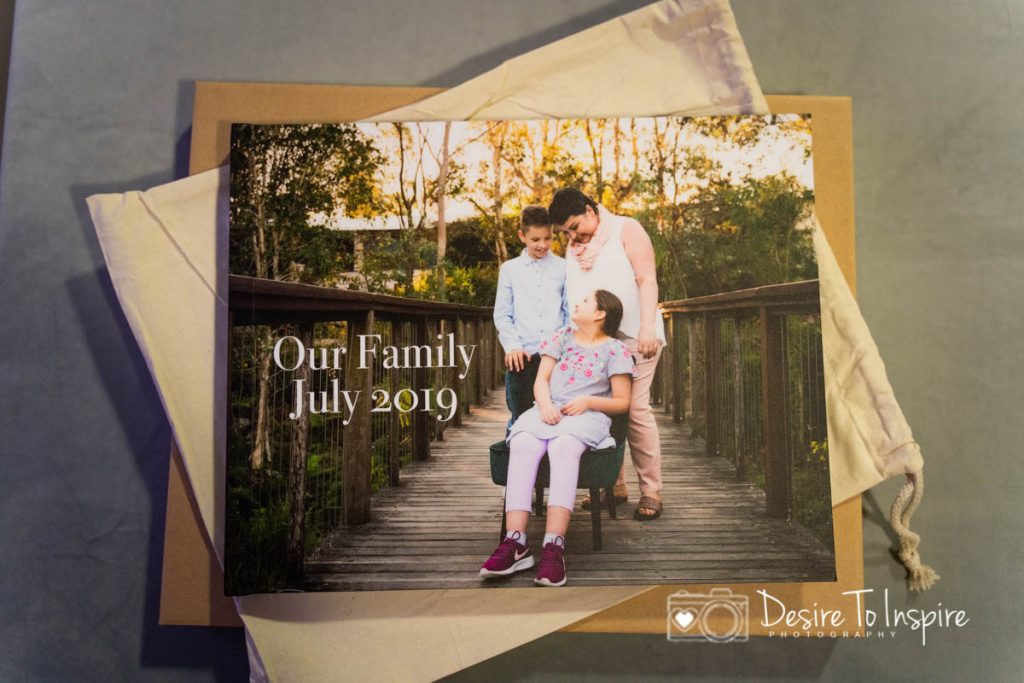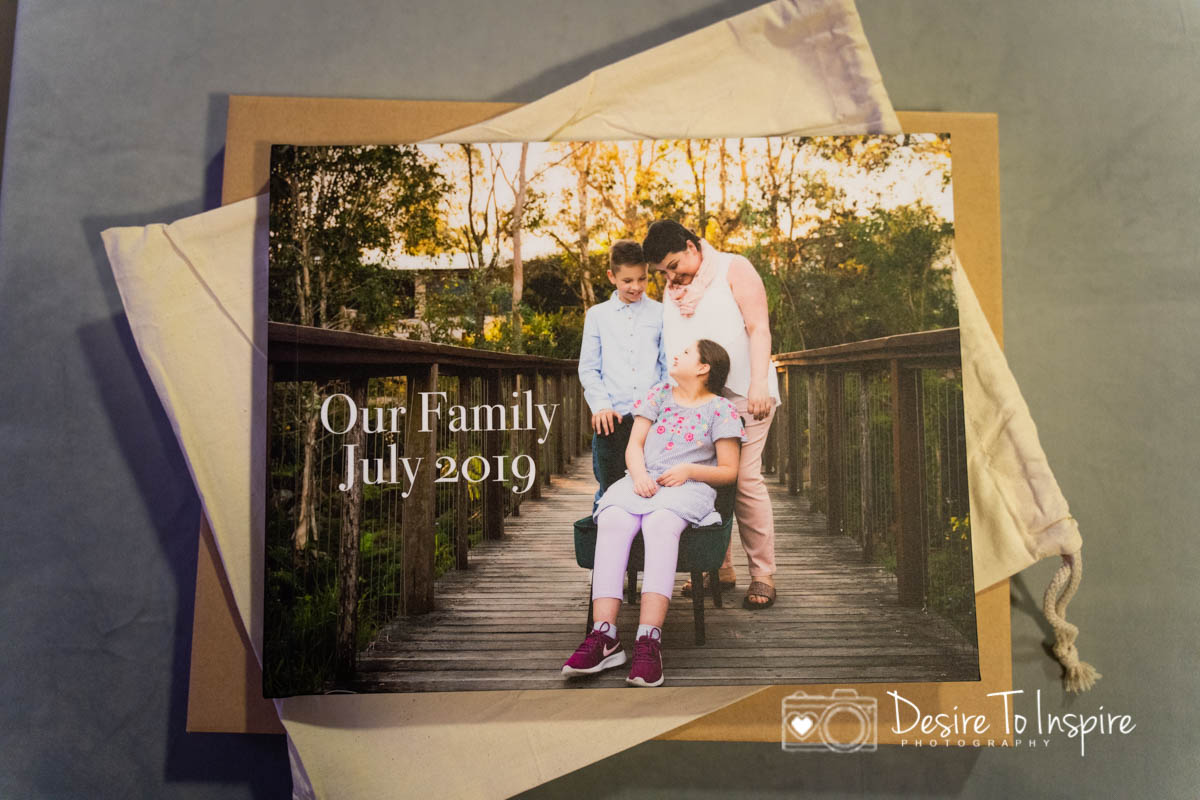 When I get asked from people "I only want the digitals" this seriously breaks my heart and soul! The work that goes into my images for them to sit on a usb and never be printed makes me feel like I just wasted my time!
Why would I want to spend so much time on creating unique artwork for my clients for them to be either never printed or to be printed horribly which in turn is my reputation too.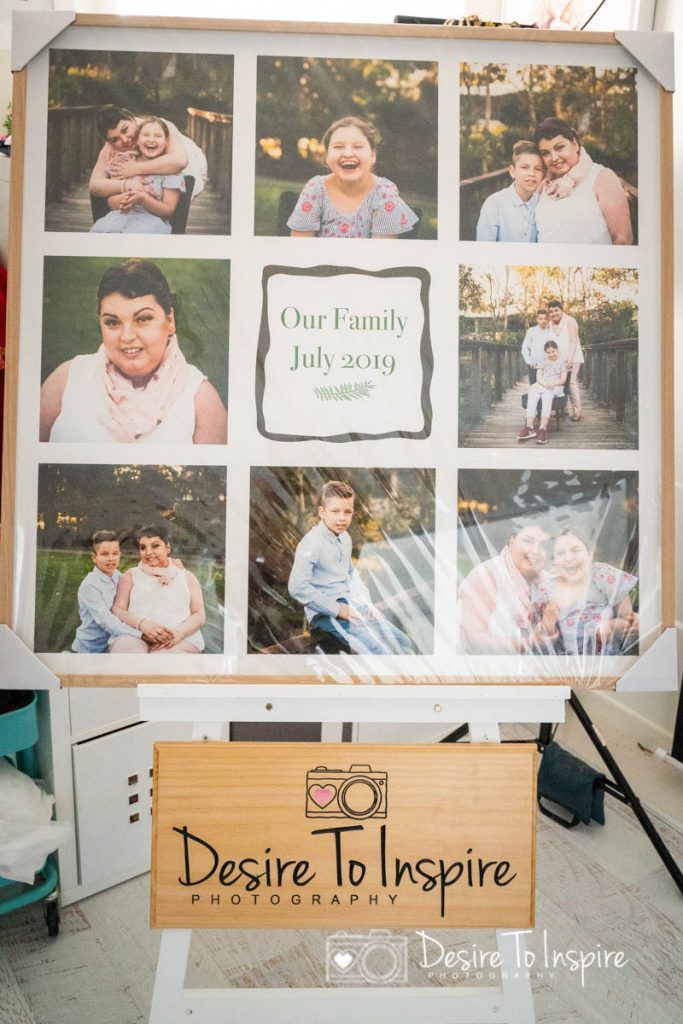 This is not the service I provide my clients with. I am a full service studio that specialises in creating artwork for my clients to display proudly in their homes for the rest of their lives. They will also be passed down to the future generations to come too.
We seem to put no question into purchasing a new mobile phone every 12-24mths but we question the price on memories that last a lifetime.
Images grow in value the longer you have them and sometimes that is all you have left of someone. Its pretty sad that the world has come to this, that we value a mobile phone more than we value our most memorable moments like when our babies were just born or in those first first days of their lives. They are memories you can't decide to get later, That moment has gone forever.
To tell you the truth, when everyone seems to think that digitals are the cheapest way out, you're very wrong. They should and will be the dearest way as you are purchasing the rights to print those images as many times as you like, so as a photographer we have to cover our costs of running a business.
Who here has had photos done and presented on a usb but never ever printed them? Or go to print them and the usb is corrupted or your hard drive has crashed and you have lost your most memorable moments, or your phone died with all your photos on it.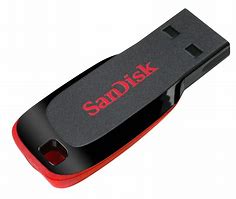 How nice is that USB going to look when its hanging on your wall? People aren't going to be able to see your beautiful photos but will see an ugly USB. PRINT YOUR PHOTOS!!
DIGITAL FILES ARE NOT ARCHIVAL! THEY ARE NOT GUARANTEED! They are easily lost!
PRINTED IMAGES SUCH AS ALBUMS AND WALL ART AND PRINTED BOX SETS ARE GUARANTEED FOR LIFE! UNCONDITIONAL GUARANTEED! WHAT ELSE IN LIFE CAN YOU BUY WITH THAT SORT OF GUARANTEE??? NOTHING OR VERY LITTLE!
So next time you think about asking for just the digital images think about why you actually want them?
With every printed image you receive the digital, all my packages have digitals included in them also. So you get the best of both worlds. The cost is not in the products it is in the file and the production to get to that finished file.
PHOTOGRAPHY IS AN INVESTMENT! IT IS A LUXURY!
BUT WE HAVE AFTERPAY, PAYRIGHT AND DIRECT DEBIT PAYMENT PLANS TO HELP EVERYONE GET TO WHAT THEY WANT! USE IT TO YOUR ADVANTAGE! DON'T HIRE A PROFESSIONAL AND SCRIMP ON THE END RESULT!