Brisbane Maternity, Birth & Newborn Photographer With A Passion For Capturing Life's Most Fleeting & Precious Moments

Formally known as Desire to Inspire Photography. We have formed a partnership and started Stories To Inspire Photography.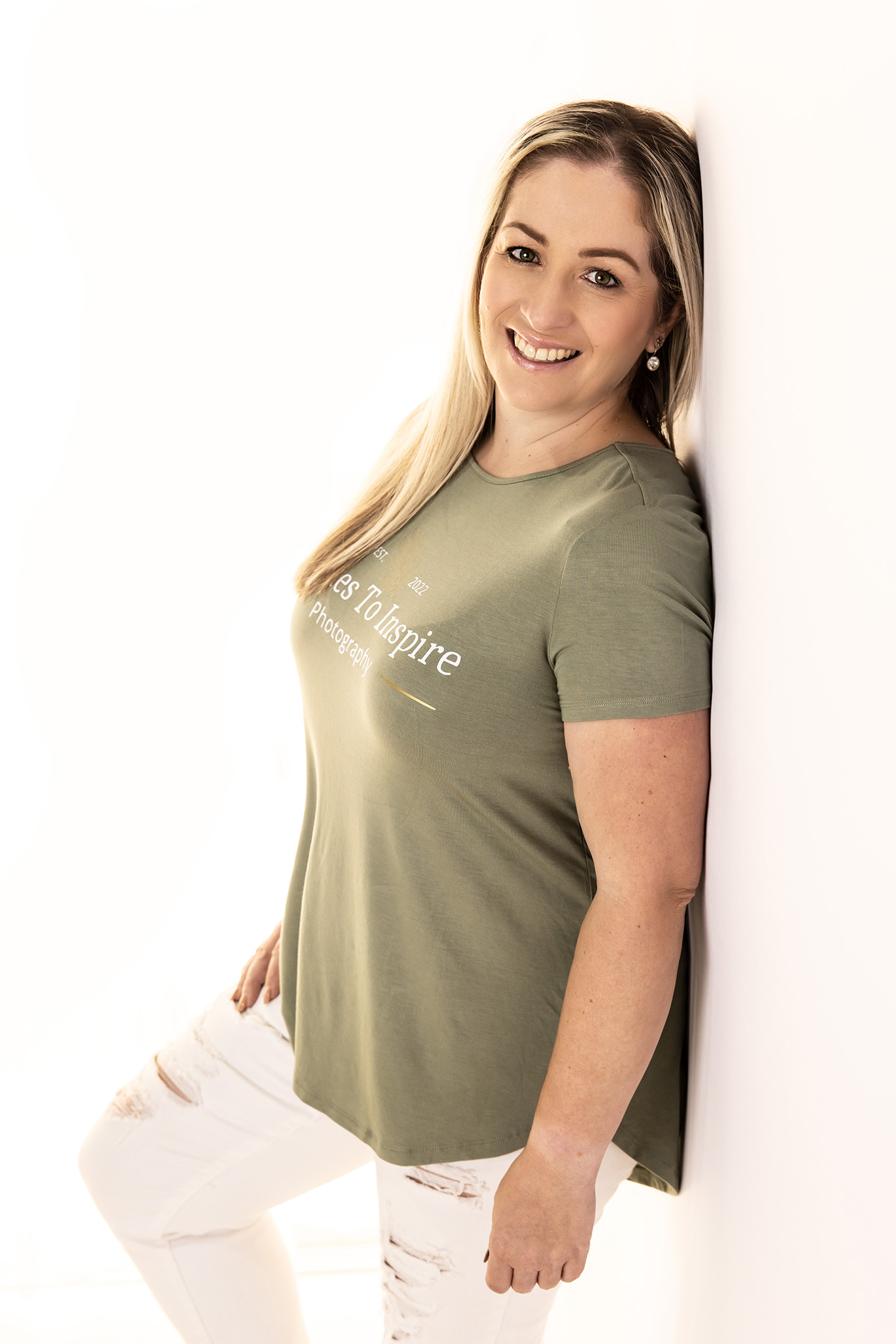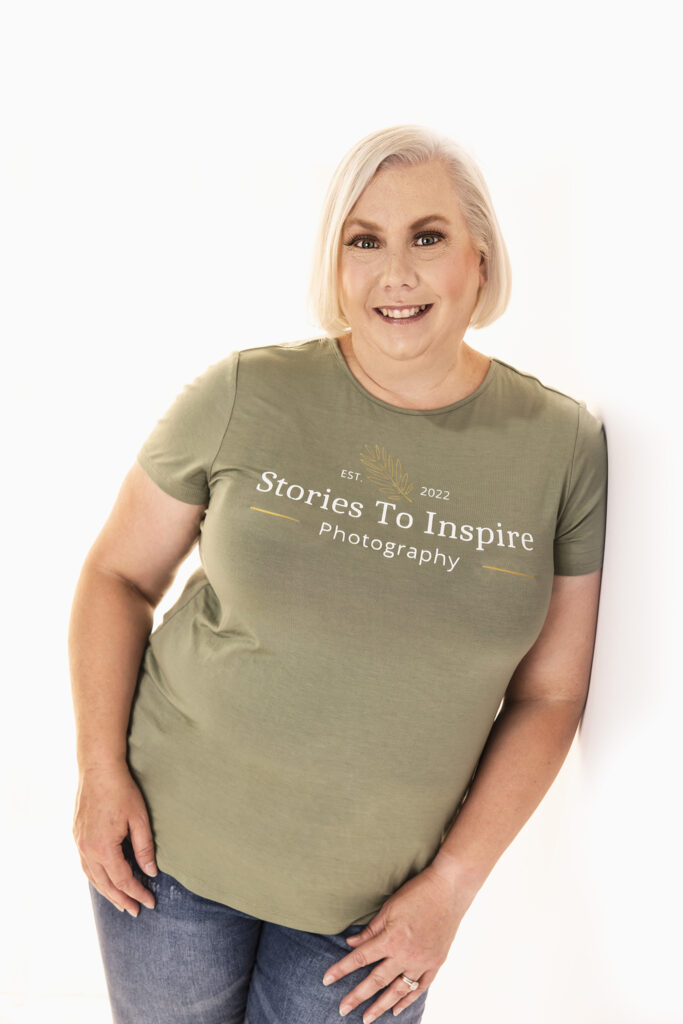 We are Multi-Award Winning Photographers based in Brisbane, Queensland. Our passion in life is Photography.
At Stories To Inspire Photography, we offer a full service to our clients. Not only do we capture your beautiful digital images, but we also create magical artworks for you to hang on your walls. Our art work is thoughtfully made, with a lifetime guarantee to ensure our clients can always display their beautiful photographs. You can view the range of beautiful products we have available here.
Your beautiful images deserve to be hung throughout your home for everyone to see, not just sitting in the draw on a USB.
Come Visit us at the PBC Baby Expo
We will be exhibiting at the best baby expo that hits town on the 15th and 16th July 2023.
Come by and meet us there! We have an amazing expo offer available for the weekend! You don't want to miss it!
SANTA EXPERIENCE
Our Real Santa Experience will be back in 2023, bigger and better than ever!
Upon bookings being released we do encourage you to secure your spot early as they book out so fast each year!
This experience is so so different to the shopping centre experiences, Santa will interact with your children, Mrs Claus will be here also, and the surprises will keep on coming, It will be the best experience you have this year! GUARANTEED!
Natural, Candid Daycare and Kindy Photos where we create genuine smiles from your little ones.
We photograph many daycare centres across Brisbane and have a passion for ensuring your kids are happy and excited for their photos. No stuffy backdrop styled sessions for your daycare photos, we create natural light outdoor photos as your children laugh and play.
Want to know more "Click here"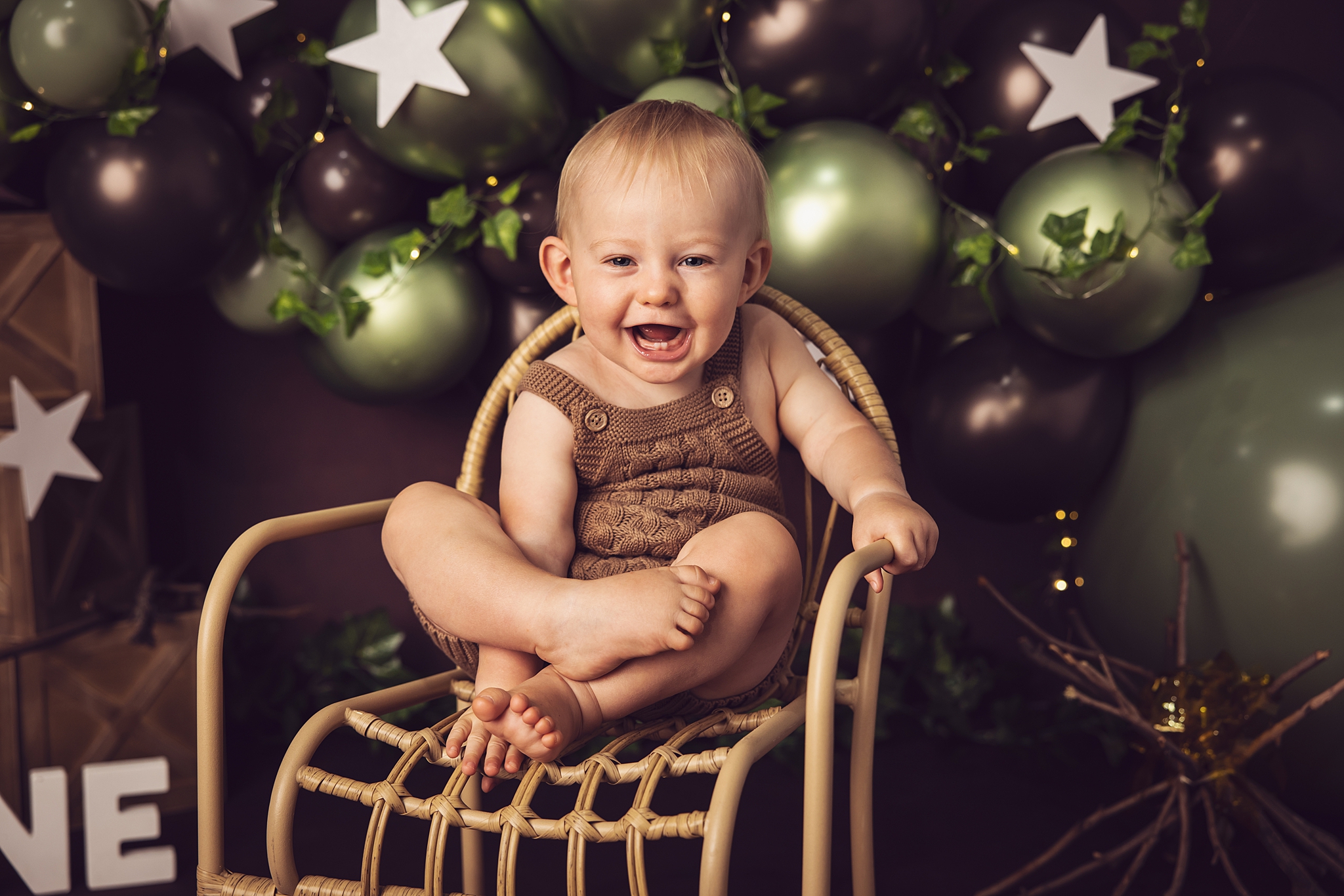 What better way is there to celebrate your little ones First birthday than a gorgeous specifically designed Cake Smash session? Our cake smash sessions are
Read More +
Not only was Angie there to capture the special moments in our entire labour/birthing experience, she was also a great support person for myself and my wife. She helped my wife through the different stages of labour as well as explaining to me what was going on and what I can do as it seemed I was a little lost in all of this and just wanted to help my wife through her pain.
Benn & Tanayia Genninges
Maternity, Birth & Newborn Client
All I can say is WOW! Angie is absolutely amazing, I highly recommend her if your thinking about making wonderful memories with your family, I had maternity and new born shoot with her and both experiences were awesome she is so lovely and easy going, she has all the props and also directs you in poses so you don't have to worry about a thing, Angie is so good with babies too I felt Presley was so safe in her hands! And then the prints omg! If ur thinking of getting prints made for cheap after the shoot think again I decided to go with getting an album and professional canvases done and they are stunning the detail is incredible it's like looking at a painting!! Don't look past Angie she is fabulous! Thank you desire to inspire photography, I have got the most beautiful pieces I'll cherish forever
Shaan Hames
Maternity, Newborn, Milestone & cake smash client
I have never worked with such an amazingly talented and professional photographer. Angie's work speaks for itself, and the time, care and effort she puts in for every single client is beyond astounding. Angie always goes above and beyond and prides herself in her work. I'm so thankful I had her to capture all the memories from maternity, birth, newborn, family and more.
Jo Spooner
Maternity, Birth, Newborn Client
If you are looking for a birth photographer to capture your special moment, I highly recommend Angie from Design To Inspire photography! She is a complete joy to have in the delivery room, is more than happy to let you squeeze the life out of her hand, keep you distracted with conversation or anything else you may need. & of course takes amazing photos! From the moment we contacted her, Angie has made it a priority to check in with us, find out what kind of birth experience & photos we wanted, & build a lovely rapport. My only regret is that we only thought of this for our last birth - wish we had you there to welcome all three of our children into the world!
Haley Tyndall
Birth Client
I was 34 weeks pregnant and originally only looking for a newborn photographer. I came across Angie's webpage and started to check out her portfolio. The uniqueness of her newborn photos instantly caught my attention, I had never seen anything like them - they were simply STUNNING! Not only did I book my newborn shoot right then, but I also booked her to capture my birth! We arranged to meet the following week and we immediately hit it off! She has such a laid-back personality, I felt like I had known her for years. During my labour & birth Angie wasn't only my photographer, she became a very important support person - and someone I will never forget! The photos from both my birth & newborn session were nothing but perfect, and the quality of her albums and prints are exceptional. I would highly recommend Angie to anyone wanting to capture the most important time in their lives x
Kristi hill
birth & newborn client
When I looked at Desire To Inspire Facebook page it definitely inspired me. I looked around for photographs around my town, but none of them did the photos like Angie. So I sent Angie a message to see if she could fly all the way to me in Mount Isa. Angie was only too happy to take up the challenge. Once she arrived we turned my dining area to a little studio and off Angie snapped. (It was amazing to see what Angie could fit in her suite case) The whole time Angie was very professional and great with our little Jacob. My husband and I were very comfortable and excited to see the end results. We got our photos back before Christmas which made lovely gifts. Jacob loved his little gift too We highly recommend Desire To Inspire. Thanks so much Angie!
tanya Gallagher
newborn client
PERSONALISED BABY ITEMS
If you are looking for customised items for your brand new baby or children for any occasion at all then head over to Art 2 Inspire Custom Printing to order your custom Onesies, Blankets, Bibs, Birth Details Toys and so much more! They can design anything you could wish for! Very reasonable prices and Afterpay is also available too.