Once you have chosen one of our amazing starter packs, you will then be guided to lots of options on how you would love to display your artwork throughout your home.
At Desire To Inspire Photography we only offer the best quality photographic finished products that are sourced in Australia. We offer a large range of different finishes to suit every home as everyone is different. This is why its so important for us to go through your pre-shoot questionnaire so we can customise a product especially for you to be your family heirloom for many years to come.
For example if you have a certain theme to your babies nursery and would love something specific to that theme to match in there but then want a beautiful series of images in monochrome with both parents and baby and/or siblings in the lounge room. We can customise these for you and shoot specifically to create these with this end goal in mind.
All of your artwork will come completely finished ready to hang in your home, with a specialised range to suit all styles and budget. Our portfolio prints start at $250. Wall art starts at $290. Albums start at $990. Collections range from $990-1790, which can be purchased for as little as $19 per week with our Payright Payment plans.
Our clients on average invest between $1000 to $3000 to get a beautiful collection for their walls along with a gorgeous fine art album.
Products available for purchase in person
FINE ART
MATTED PRINTS
Our Fine Art Prints are a superior way of displaying your images. These images are uncoated cotton rag paper so have a different look and feel to traditional photo papers. They can be paired with albums, framed prints and more. Guaranteed to last 75-100 years.

Fine Art Prints start at $250
ICE BLOCKS

If you are looking for a high impact product or a unique gift for a family member then Ice Blocks are it! Nothing beats these modern acrylic photo blocks offering a 3D effect. No hanging required as they are free standing. They will make heads turn!

Ice Blocks start at $250
STANDARD PORTFOLIO BOX
The Portfolio Portrait box is a traditional style portfolio box with flip out lid that is held together with a decorative grey ribbon. Each box contains 10 Matted fine art prints. Prints can be framed, put onto an easel or given as gifts to family members.

Portfolio Boxes start at $990
Signature Portfolio Box
This stunning wooden presentation box is finished with the finest materials and highest craftsmanship. Features include silver polished hinging, black suede linings, a slow closing hinged lid to avoid sudden lid damage, a front silver latch so as to keep the lid from flopping open if placed in a vertical position and a crystal clear semi-glassed front cover. Available in high gloss white or matte black. Each box contains 20 Matted fine art prints.


Signature Portfolio Boxes start at $1,390
TIMBER
PORTFOLIO SUITE
Our handcrafted timber folio boxes are designed to perfection. We use a hard-wood timber that is carefully shaped and routed for maximum impact. The clever design has photo-grade acrylic on both sides of the boxes, allowing your images to show through when displayed as a gorgeous desk or shelf-piece. The entire product is beautifully finished with beeswax and shellac, and come with concealed brass hinges and a magnetic catch. The timber folio box comes in 11x14 and holds 15 Matted Fine Art prints.

Timber Folio Boxes start at $1,390
CUSTOM
CANVAS ART
Our amazing quality canvas prints come with an unconditional 75year guarantee. Made with archival-grade canvas from the USA. Quality frame guaranteed not to warp over time along with a double-beveled profile means your print sits flush to the wall and the outline of the timber wont show through the front of the canvas. They come ready to hang. Laminated with a coat of UV-protective, waterproof and anti fungal laminate, ensuring your canvas will last well into the future.


Canvases start at $290
Collections start at $990

FRAMED
CANVAS ART
Our framed canvas prints are a modern take on our original classic canvas prints. We took our canvas prints with their archival inks, hardwood frames and beautiful hand-stretched finish and paired it with three sleek frame colours. Our amazing quality canvas prints come with an unconditional 75year guarantee. Made with archival-grade canvas from the USA. Quality frame guaranteed not to warp over time . They come ready to hang. Laminated with a coat of UV-protective, waterproof and anti fungal laminate, ensuring your canvas will last well into the future.
Prices are additional 20% on top of normal canvas pricing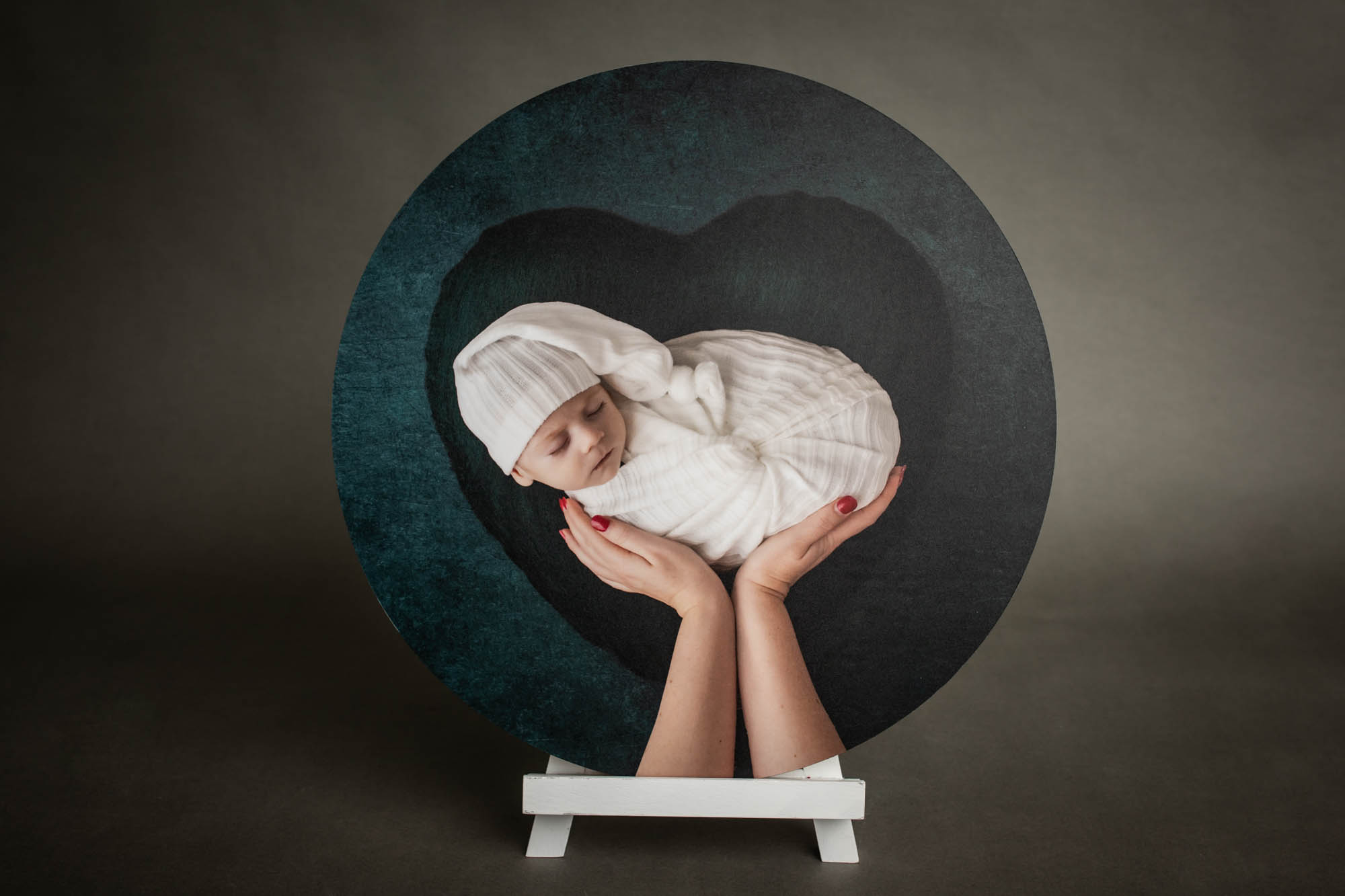 CUSTOM
WOOD PRINTS
We take your beautiful photographic print and mount it onto a 20mm raw dark-edged timber panel (strong enough to resist moisture and humidity). We finish off the Wood Print with a matte optically clear laminate for extra protection and a beautifully soft finish. This gives the wood print a painterly finish to give your images that unique look when displayed throughout your home. The print comes with a clever routed groove on the back to allow easy wall hanging. Wood Prints also come with a 35 year unconditional guarantee.
Wood Prints start at $290
Collections start at $990
FRAMED FINE
ART PRINTS
Our custom framed prints offer superb quality and workmanship to produce artwork you'll be proud to display in your home. These custom made framed prints come with archival fine art prints on cotton rag papers for longer lasting premium picture frames. 5 frame colours available to choose from and several different options to create a unique piece of art work for your home.





Frames start at $290
Collections start at $990
FINE ART
HEIRLOOM ALBUMS
Our beautiful fine art heirloom album is the perfect product to choose from your session to have forever and be able to sit down with your children flicking through the photos. These beautiful albums are all handmade in Brisbane. Album pages are printed on thick archival art papers imported from the United States (using genuine Canon pigment inks) and come in your choice of 20 or 40 pages.
Each album is covered by a 30 year guarantee against defects in materials and workmanship. It ships with a beautiful hand-signed card explaining this also.

Albums start at $990
STORYBOARD WALL COLLECTIONS
These stunning collections are statement pieces for any home decor and style.

They can be customised to suit the colouring of your home with textures and colour that jump off your walls.

Guests will be in awe idolising your incredible art work of your family as they walk through your doors.

These sets are available in both canvas and wood depending on your desired style.


Prices range from $990-$1790.
METAL PRINT WALL COLLECTIONS
Do you want something fresh and modern? A little bit 'industrial'? We offer a gorgeous Chromaluxe Metal Prints, this style is bright, vibrant and gloss! They come with a 60 year product warranty based on materials used too! These are on of our most popular products!! These amazing prints come in a range of shapes too so there is guaranteed to be one that suits your style!.


Prices range from $990-$1790.
"I purchased a wood print from Angie at Desire To Inspire Photography with a themed photo of my son. I was after something a little different to have in his nursery but something we could keep for years to come as he grows. It is beautifully made and it looks more like an artpiece on the wall than a photograph. I am so happy I decided to get the woodprint rather than a framed print."
"I purchased a set of Canvas prints from our Newborn shoot with Angie. The canvases are exceptionally made. We have had them up in our lounge room for 6 months now and they look as good as the day I purchased them. They have not faded at all like previous canvases we have had from elsewhere. I love that I can add additional canvases to the set as my son grows too."
"To say I love my album is an understatement. Angie is amazing at her job so trying to pick a few images from my sons Newborn shoot was impossible. The layout used throughout my album meant I got majority of my photos. The quality of my album and paper they have used is fabulous and beautiful, I know it will last a lifetime. Our album has stayed in immaculate condition even though it has been looked at numerous times which I belive is due to the amazing quality. We have had many comments from family about how exceptional our newborn album is."
"I absolutely love our album you made for us. Books are so much more personal. I love the quality of them too. Great idea for presents for the grand parents also."

"Ollie loves to look at the album from 'When I was born' "
Spread out your costs over 4 fortnightly payments.
Must have the Afterpay app installed on your phone to apply.
LAY-BY
Lay-by plans are set up as a direct debit from your nominated bank account or bank card.
The term will depend on the total purchase price of your package chosen. Payments are made weekly or fortnightly for up to 6months.
20% deposit minimum is due at viewing.
Products will not be ordered until full payment plan is completed.
PAYMENT IN FULL
Pay in full at your viewing session with Eftpos, Cash, Credit card, or Bank Transfer.
PayRight payment plans offer interest free payments spread out over 3,6, or 12 months.
You can get pre-approved for PayRight prior to your session to make sure you have that option if thats which way you are thinking of going.
To apply you must be employed on a full-time basis, have a good credit rating, be over 18 years of age and an Australian resident.