Having a baby is such a personal thing. And the idea of sharing that moment with a relative stranger can be quite overwhelming. But you want to capture this magical moment to treasure forever! Right!?
That's why choosing the right birth photographer is so important. Finding someone who can be a part of your special moment, and almost feel like they're part of the family.
THE most important part about finding your birth photographer, is finding someone that you mesh with… that makes you feel comfortable and at ease. Because the birthing process can be quite full on, having the right photographer there can help ease some of that stress.
They are there to capture some of what you miss… and what you're probably very likely to forget!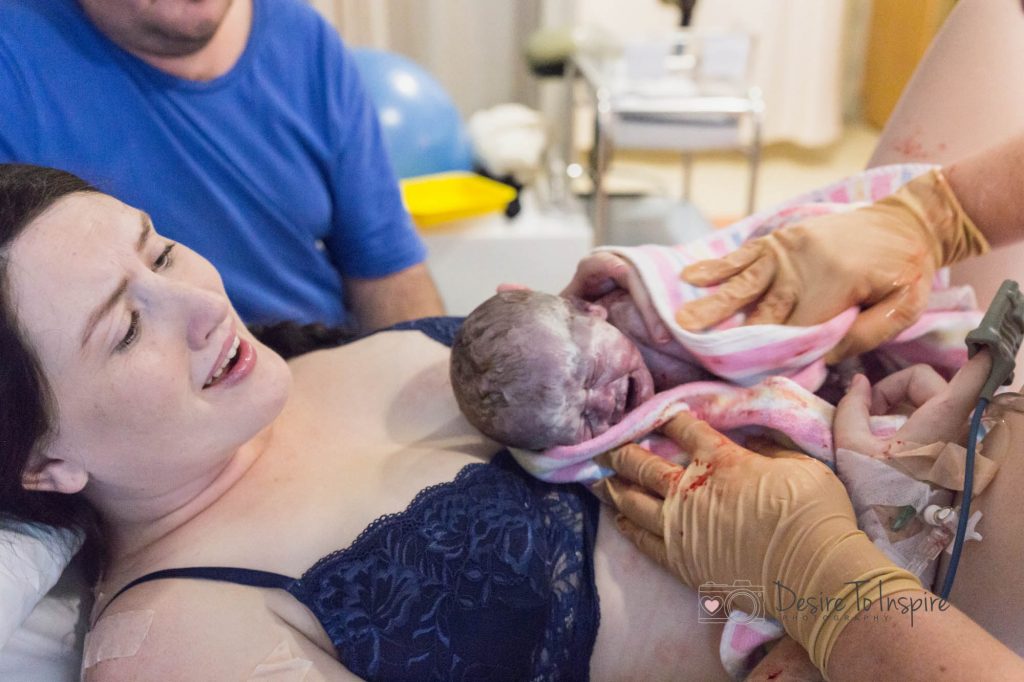 5 things to consider when choosing a birth photographer!
1. Do you like their style?
Every photographer has a unique style, and a way of capturing moments that makes them stand out. When you are looking for your birth photographer, have a look through their portfolios. Choose a birth photographer whose style you just can't get enough of. There's no point paying for photographs you won't absolutely love and want to look at again and again. Look on their website, Facebook business page, Instagram and ask to see photographs at your appointment, so you can get a real feel for what is on offer.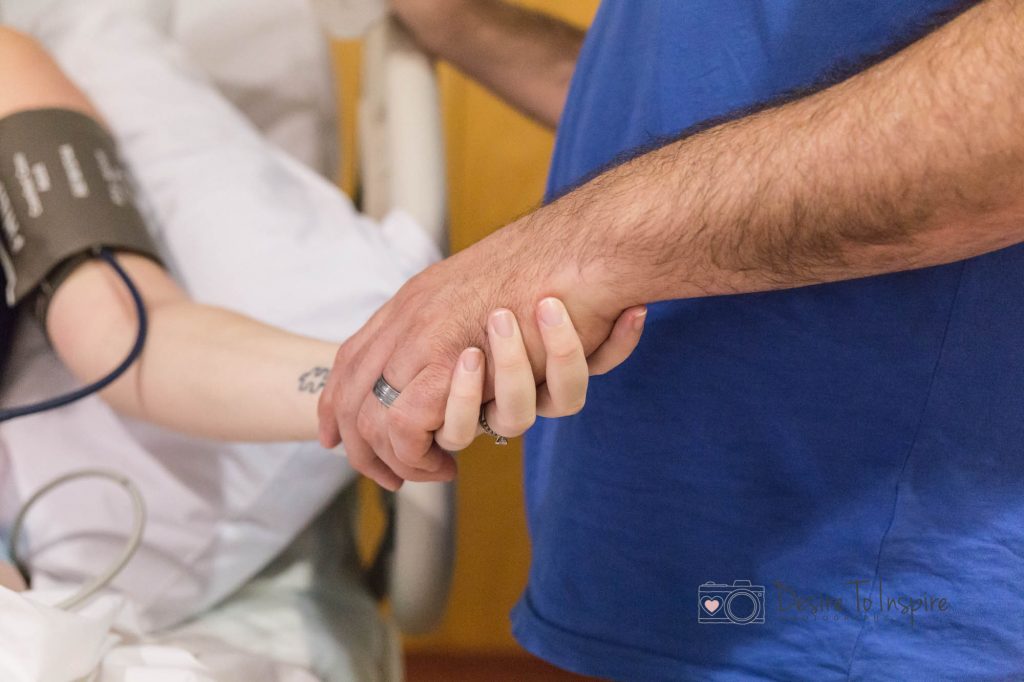 2. Do they put you at ease?
There is no modesty in birth. It is confronting and raw. You will most likely, at least be semi naked, surrounded by strangers. This is your most vulnerable time. If you're going to add yet another person to the mix, make sure you feel completely comfortable with who they are! Find a photographer who you mesh with, one who you feel will blend in during the birth, and who you will feel relaxed around. Once you find that one… don't let them get away!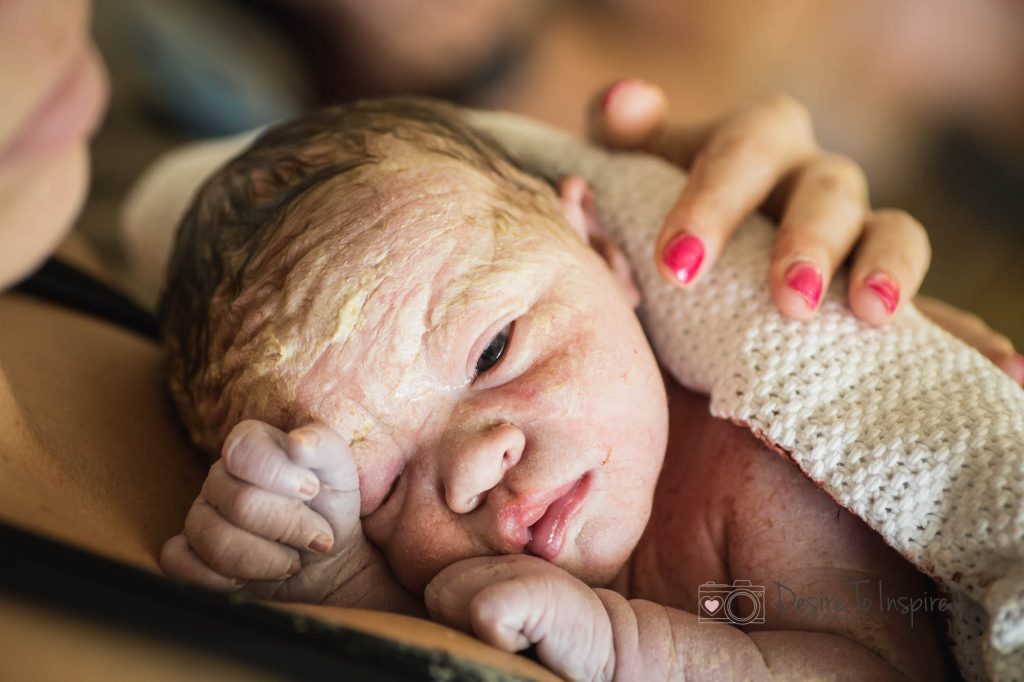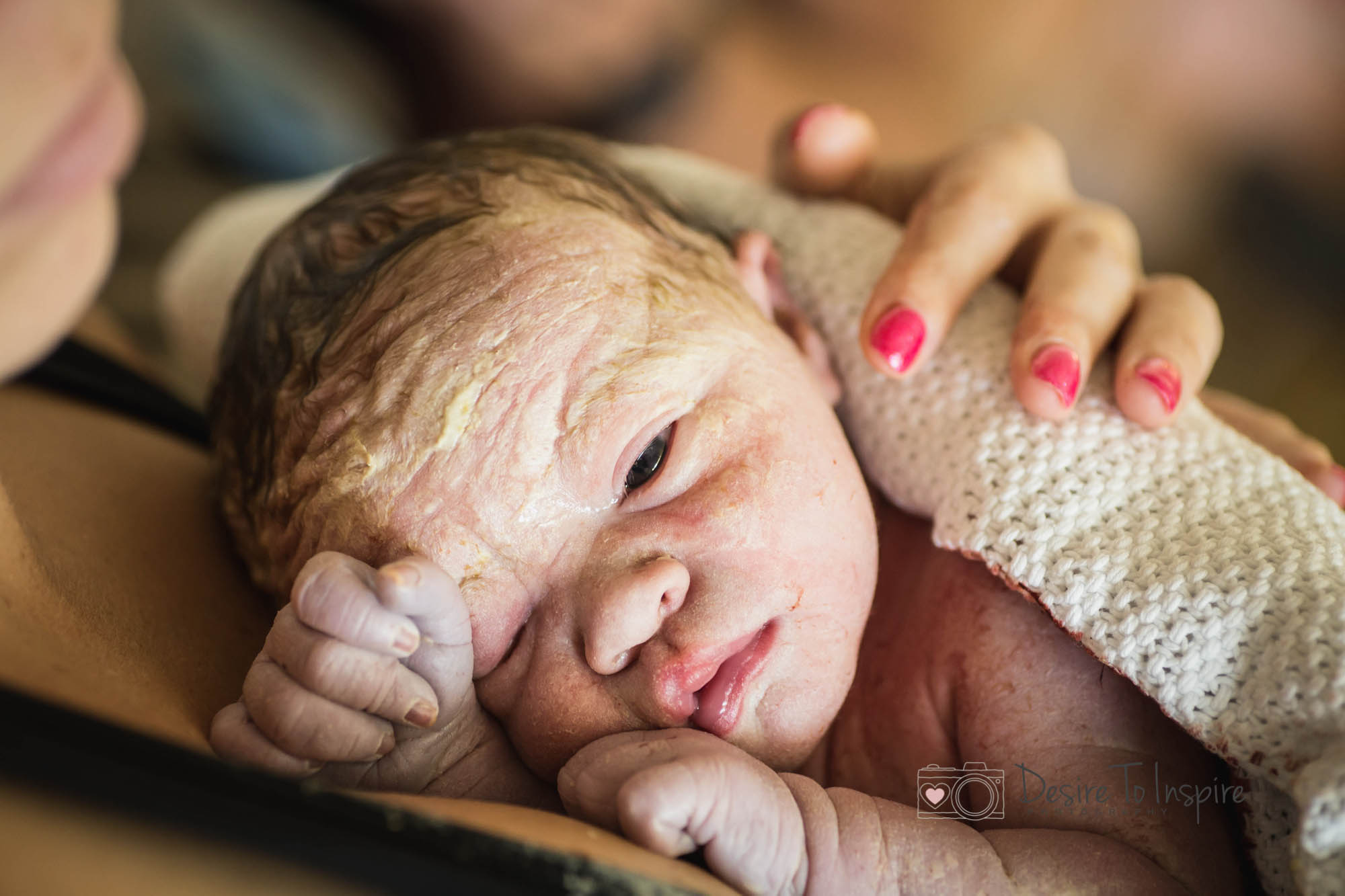 3. Do they have the relevant experience?
You want a photographer who will be in their element during the birth. Someone who knows exactly what to do, where to stand, and how to capture that magic moment. If you are planning to give birth at hospital, find a photographer who has experience with hospital births, possibly even at the very same hospital! Choosing to give birth at home? Choose someone who has experienced home births too! Hospitals have rules and procedures that photographers must abide too, so choose a photographer who has experience of this and knows the right people to talk too.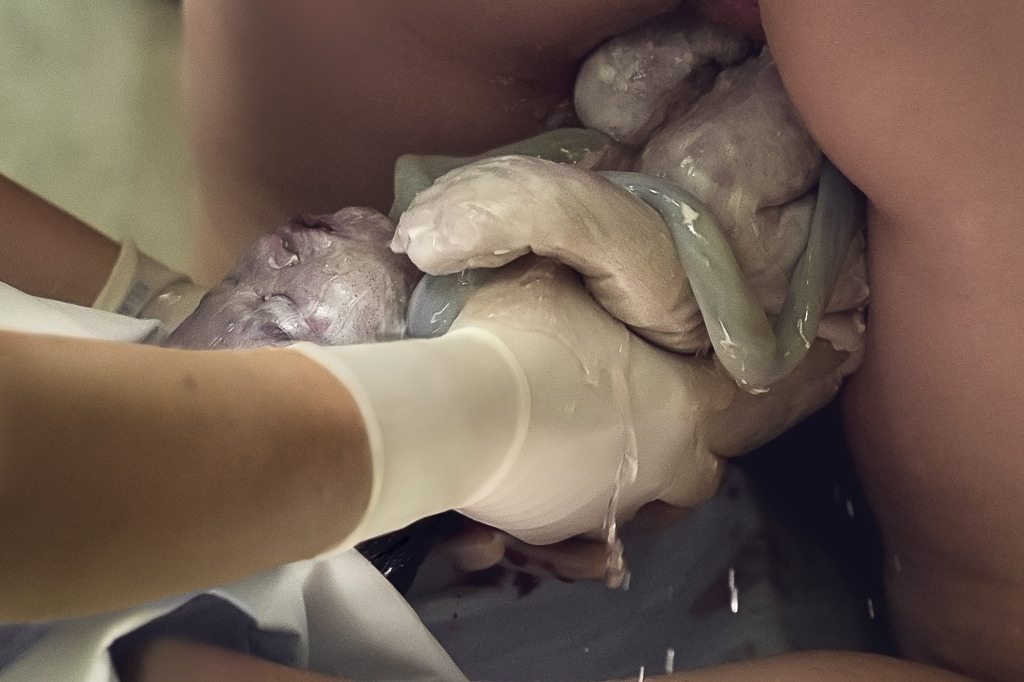 4. Will they be available?
Sadly, a baby doesn't like to let us know in advance when they will be coming! You may be calling your birth photographer at 9am on a Monday, 3pm on a Sunday, or 1am on a Thursday! Find out exactly how your photographer's availability works. Do they book appointments around your due date? Will you be able to get hold of them at go time? Will they be able to guarantee being there for the birth (time permitting, of course)! If, for example, there are certain times they may be unavailable, will those hours be covered by another photographer, and if so, will you get to meet them in advance? Make sure you write down all your questions to have available to ask your prospective birth photographer!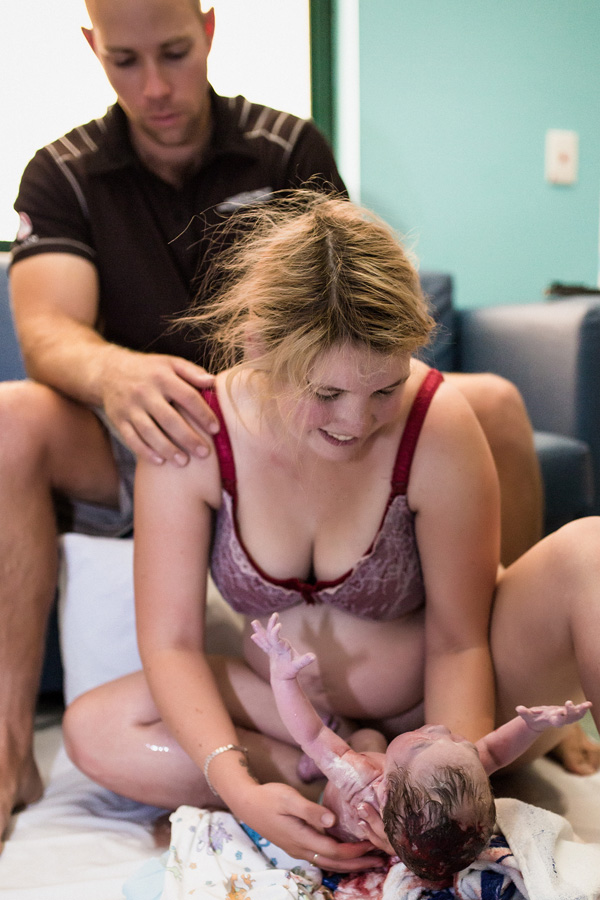 5. How much will it cost?
Birth photography isn't cheap, but talk to your chosen photographer about the options they have available. Why does it cost so much? Because births don't take a set amount of time. They can be 1hr (if we could all be so lucky!) but often can go for many more hours… sometimes even lasting days! Find out what is included in the price – and ask them to break down exactly what you get included in their packages. Do they have finance? Are you able to pay off your birth session?
Once you've selected your birth photographer, you need to think about setting some ground rules. Decide what you want to be photographed, and what things are off limits (if any). Be very clear so that your photographer knows exactly what you want!
And now that you've chosen your birth photographer… start getting excited!
Below you will find the packages we have available for Birth Photography.