Step One: Contact us today
Once you have look through our work and decided you'd love to know more, the best thing for you to do is send us an enquiry via our website. From here you will automatically receive our full price guide, and we will contact you directly to answer your enquiry.
Phone: 0433 301 575
Email: angie@desiretoinspirephotography.com.au
You will also find us on Facebook and Instagram also
Once contact is made we will secure your booking with payment and a booking date. Your booking will be confirmed upon this.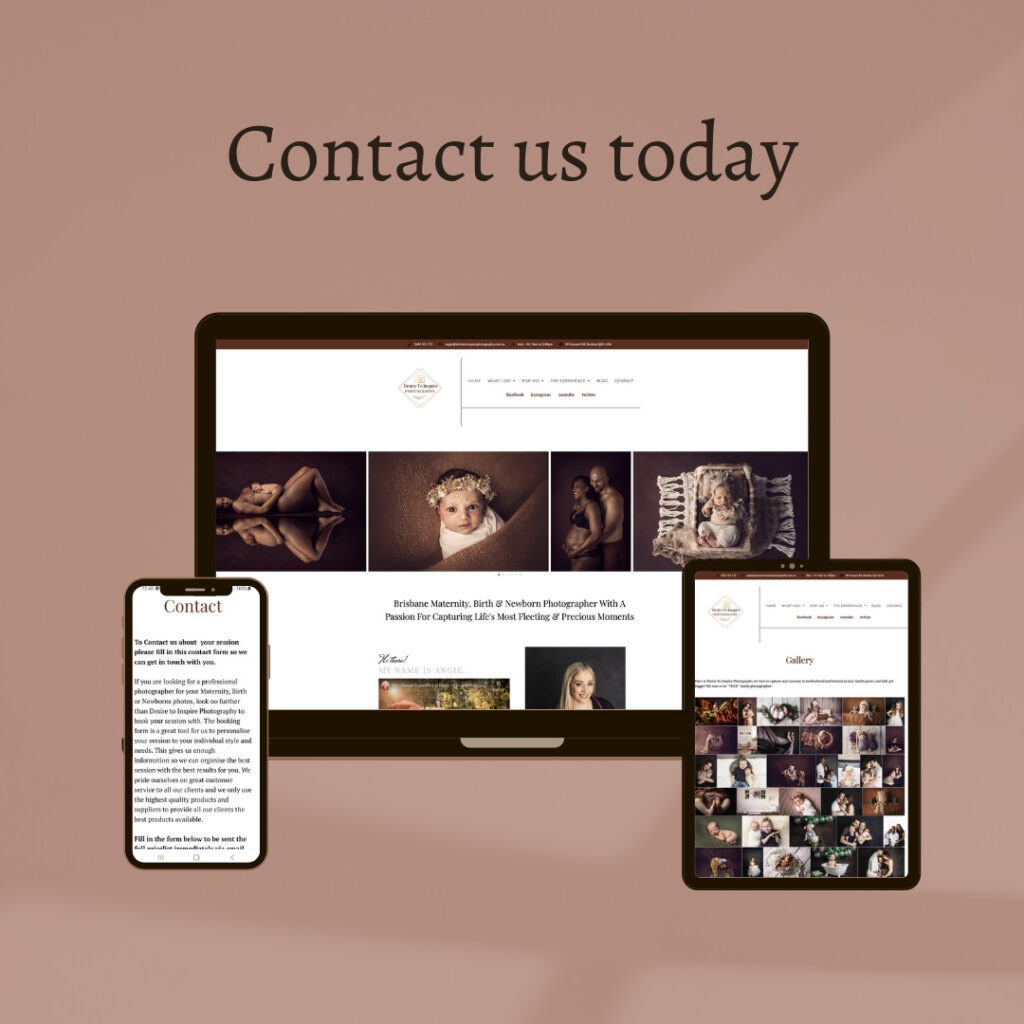 Step Two: Let's get into the details!
Once you have booked you in you will receive a series of Emails which will guide you through our processes and offer you a range of handy tips and tricks including a What to wear guide. We also have a client wardrobe if you were interested in any Dollcake dresses or maternity gowns.
You will also receive our contract that we require you to sign, and a extensive questionnaire that we ask you complete. This will help us get to know you a bit better and also guide us to design your perfect session style.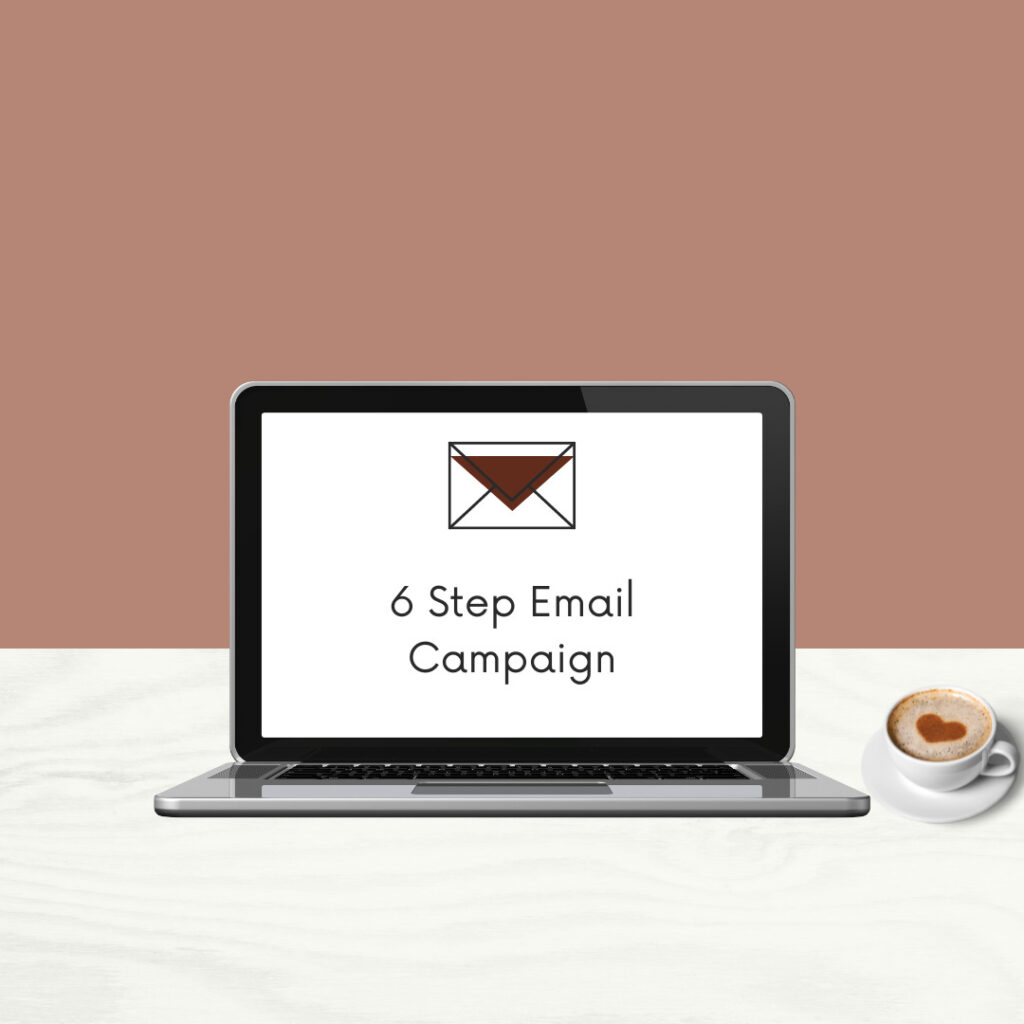 Step Three: Photoshoot time
Now is the fun part. Come relax in our spacious Studio at Rocklea and let us work our magic. Our studio comes with everything you could require – Comfortable lounge chairs, Coffee machine, Water, TV with Netflixs and Disney Plus for the kids, Toys, Change table and more.
Or
Join us on location to enjoy the fresh air and nature surrounding us. Allow your kids to run around and enjoy the outdoors as we capture gorgeous family photos.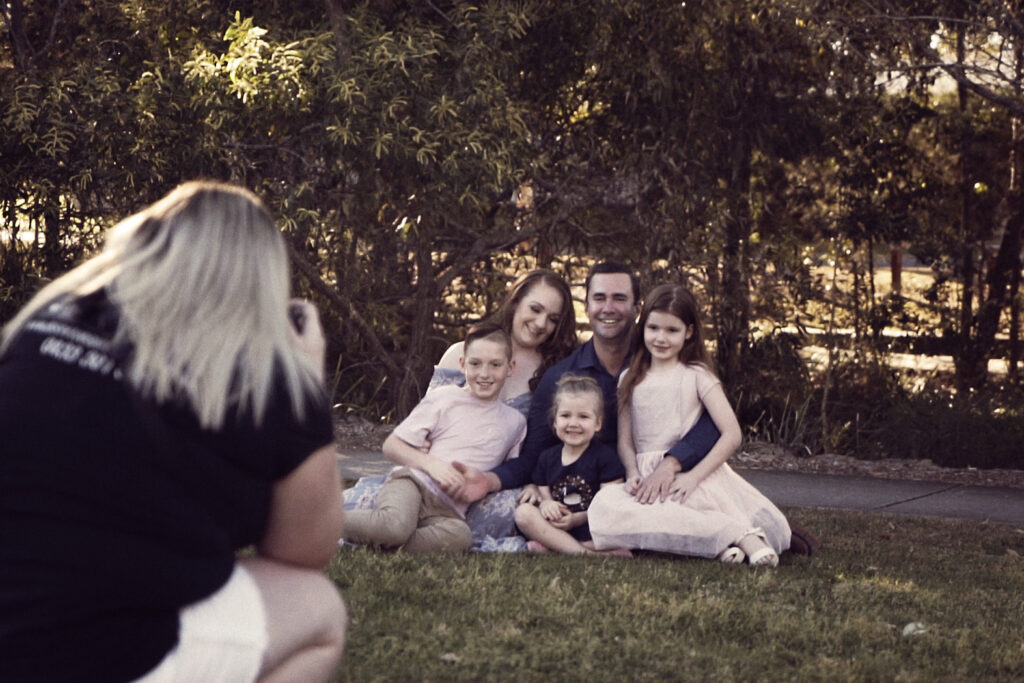 Step Four: View your images
After your session you will be invited to wait in our comfortable viewing room, or shoot across the road to McDonalds for lunch. Approx 30 minutes later we will guide you to our beautiful viewing room to relax on our lounge chairs as we sit down to enjoy a cinematic viewing session.
Here you will view your images, get to select your favourites and purchase your wall art.
You will be able to wonder through our large studio to view and feel all our products that we have available so you know exactly what quality our products are.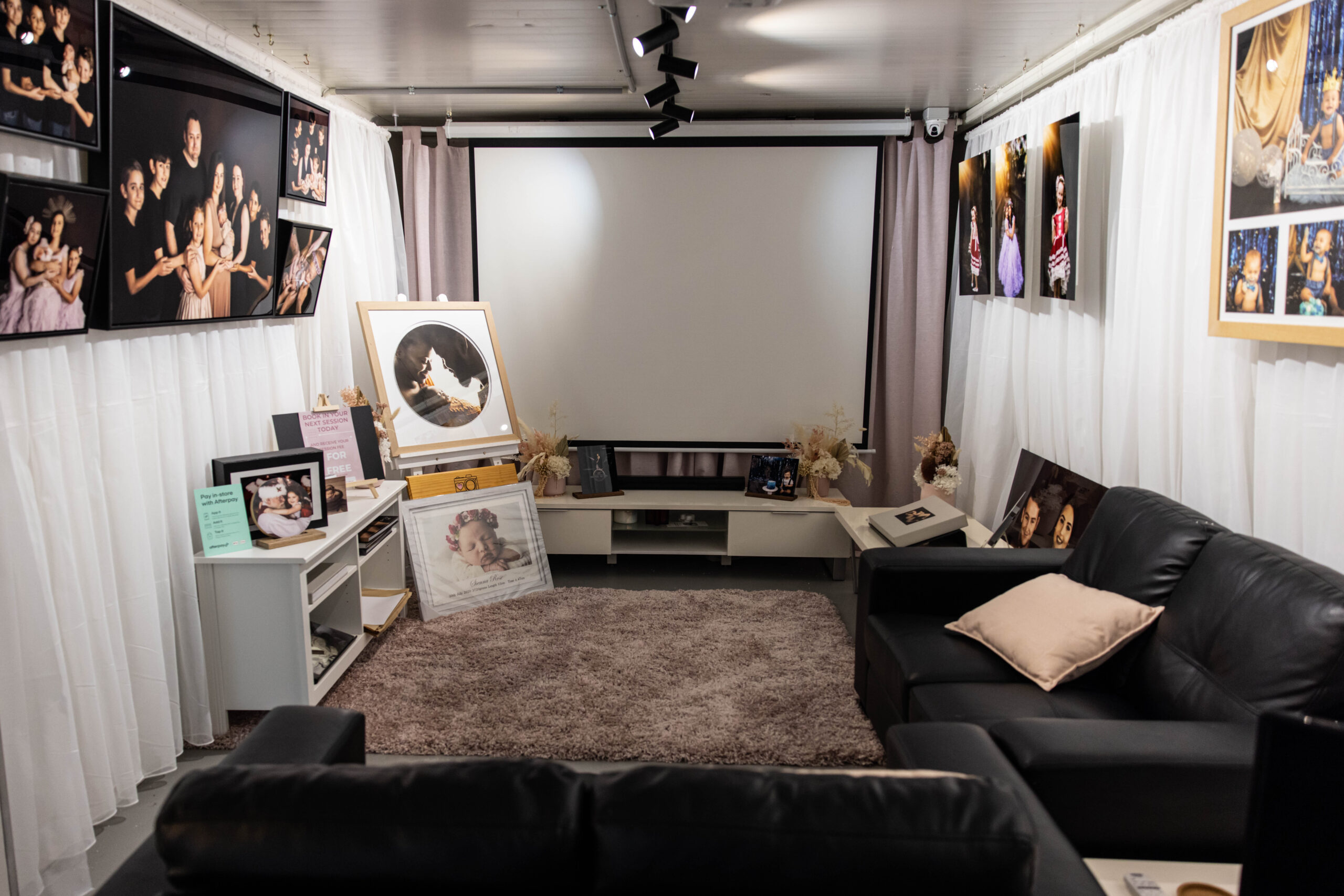 Step Five: Collect your order and Enjoy!
Once all is done and your order is ready for collection all that's left to do is to pick your order up and enjoy!
Don't forget to show us your images on your families walls! We love to see this!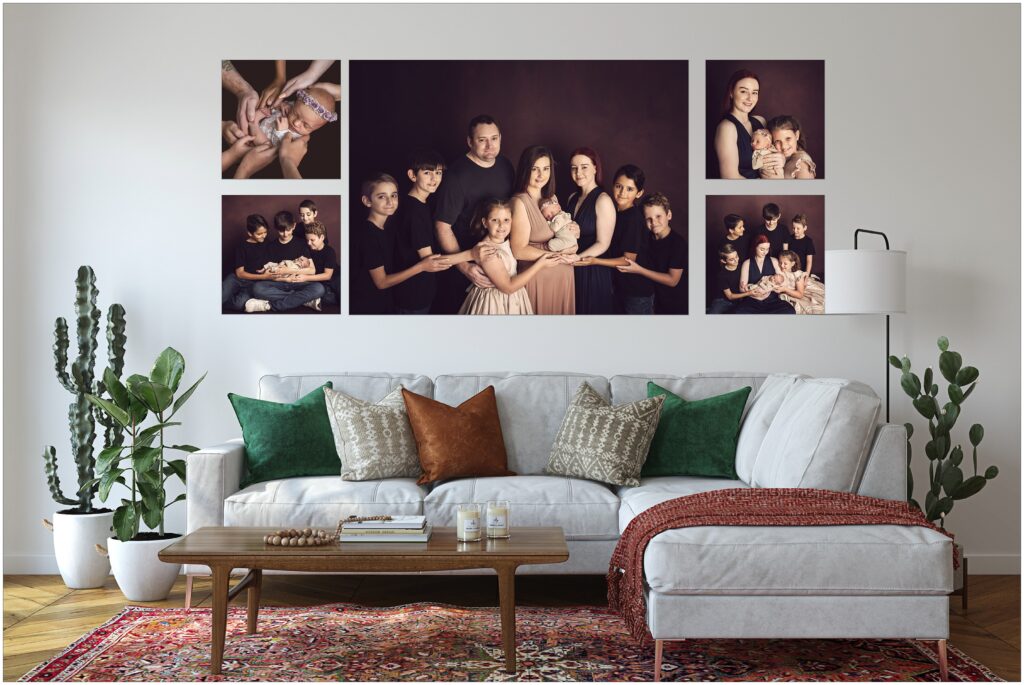 Lastly we will offer you the chance to review our company, your experience and your photos.
We will also offer you the chance to complete a Blog questionnaire so when it comes time to your blog, you can ensure that we make it more personal for you!