The thought of labour is an intense experience for any expecting mummy, and we know all too well that as the mum, you have no collective memory of what actually happened throughout your labour as all your energy is focused on delivery and on your new baby.
This is where Birth Photographers come into it. We are there to capture your journey so that you as the mum, can look back and recollect the events that you have probably forgot parts of.
Not only that but having a birth photographer there, we capture EVERY aspect of your new life entering the world. Those priceless photos that will forever be treasured for you and your family.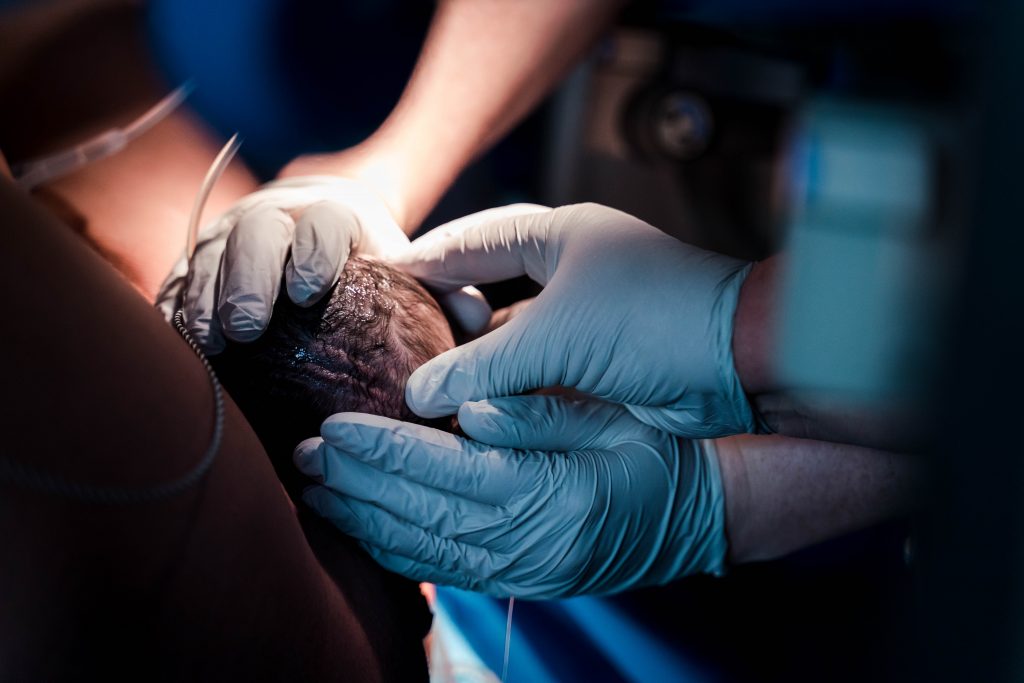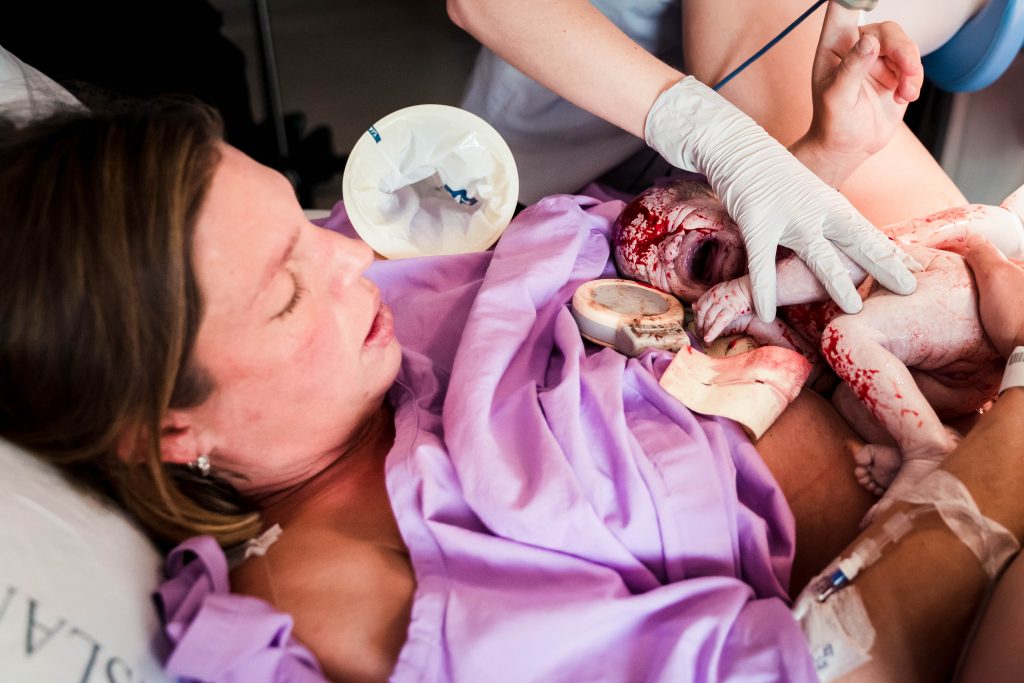 So now that we have covered WHY it is such an important event to get photographed, the big question, Why does it cost so much?
As I'm sure you are aware labour is something that NOONE can predict, it is something so open ended that we simply have to factor in every aspect of the situation. Your birth could take days there have been times that we have been at the hospital for 31 hours before, it could get complicated, We as your photographer need to be on call 24/7 for weeks leading up to your due date as you could go into labour early. Anything is possible and it such an intense session, not only this but as your photographer we also have to be fast to adapt to every situation that could arise, from emergency situations, c sections, unexpected lighting, anything and everything is possible.
Moving on from your hospital experience, we have all of our pre birth consultations with you, alongside our business expenses including insurance and camera equipment, followed by culling, and editing and so much more behind the scene work that takes up so much of our time.
There is so much involved in birth photography, it is such a intense situation that we just have to adapt in a moments notice as well as being on call and committing so many hours to the session.