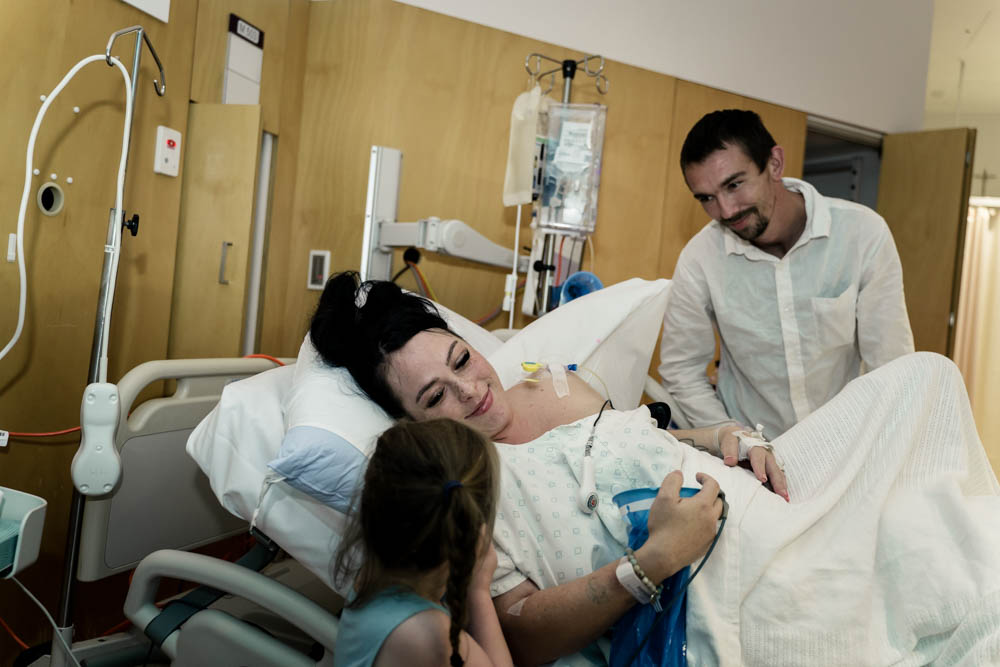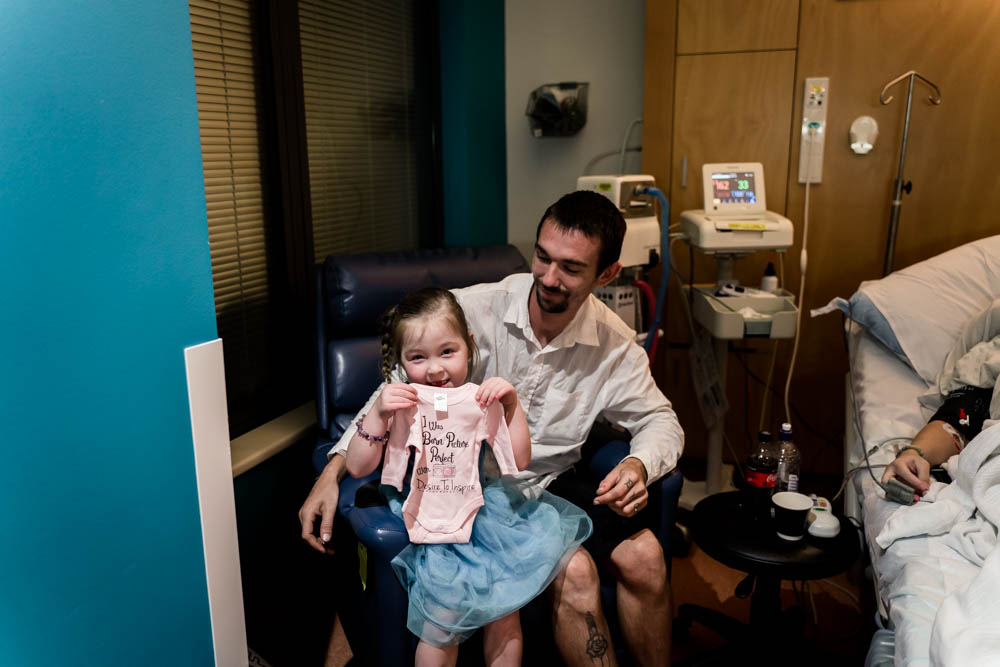 Birth Photography is something so special, we find this event so incredibly magical to capture, watching a new life enter this world that we live in, watching as a family grows and a new little love to adore comes to be.
We had the absolute pleasure of capturing the gorgeous family of Skye introduce their new little family member, alongside Dad and the proudest of Big sisters to be, and of course the beloved Grandparents to be.
Skye was booked in for her birth and newborn, and like most labours, they are unpredictable ,which is what happened to Miss Skye. An early arrival for their little family.
If you have ever questioned why Birth Photography costs more then standard 'event' photography, then this is why. Births can happen at any time, which means us, as your photographer, needs to be on call 24/7 for many weeks, before and after your actual 'due date', we have to abandoned family commitments and obligations we may have if you do by chance go into labour early, and then we are there to cover the extent of your labour, which as we know can be a very lengthy time without us taking time for sleep as per usual working industries. We are committed to your labour and capturing your story and this is what we do.
Every birth is different, and every birth is magical, and simply just sometimes, they don't always result in the perfectly planned birth, but did you know that regardless of the outcome, we get to be by your side capturing your story?
We loved photographing the birth of this gorgeous little one and all births alike. Keep your eyes peeled for this little ones newborn images coming soon too