Father's Day is fast approaching, completely insane right?!
Now we know when it comes to the majority of Dads out there, being in front of the camera is not something they look forward to, but we also know their babies mean the world to them, and deep down, they treasure photos with their babies just as much as you do!
Fathers Day is the PERFECT chance to treat dad to some stunning photos with his babies and his loved ones, in a fun, relaxed experience in front of the camera.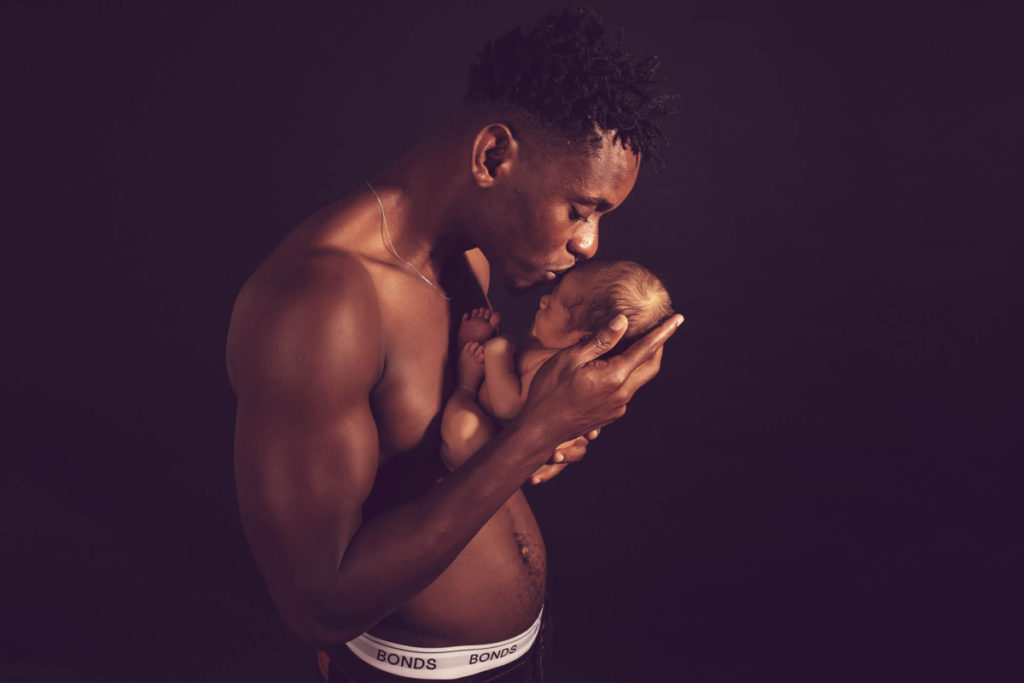 We offer in studio and on locations sessions which gives you options to select something that really suits you and your family.
So don't be shy or worried, we offer amazing sessions that will make your whole family relaxed and enjoy your experience.