Have you ever wondered where we started? How far we have came? How our skills have improved and how we have grown as a professional photographer?
These blogs always make photographers cringe, but here's to enjoying the growth we have encountered and the skills we have adapted to make our business what it is!
I don't know about you, but wow! What a transformation, don't you agree?

Although these images from the very start make us cringe, We are so very proud of how far we have came!
Birth Imagery
Our top image here is from 2014, the bottom image is from 2019
Birth is such a unique experience to photograph, no birth is ever the same, no hospital is the same, no lighting is the same, but those heartfelt moments that are exclusive to watching a new life enter the world, now that never changes!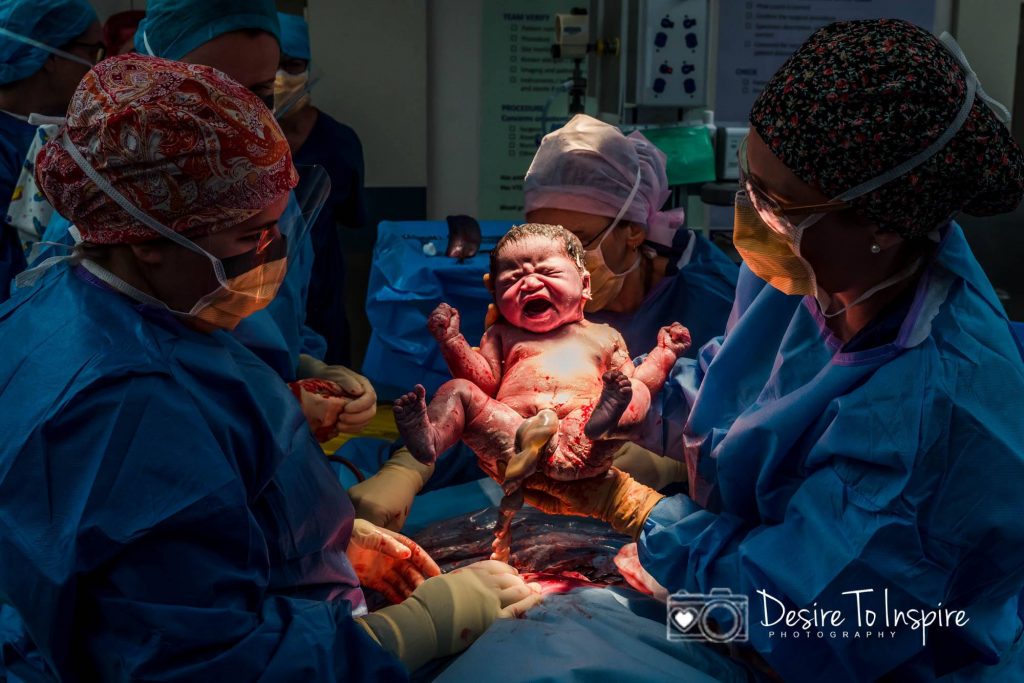 Our in studio family shots, The growth in our studio work is simply outstanding and we are so proud of this!
Our outdoor children portraits! OMG! That is all I can say!
2014 Above
2021 Below!
Our Cake Smash sessions, above we have our 2014 set ups, compared to our below 2020 Cake Smash designs! What can we say?!
In studio maternity sessions!
2014 compared to 2020
In studio milestone sessions!
2014 Vs 2020
What about our Santa photos. 2016 compared to 2020
Photography isn't about simply standing behind a camera, clicking a button. Its about learning and perfecting skills, creating magic behind the camera and in post production editing. Its about forever advancing your skills. And this, is what we love most about looking back at our old images. Noticing the skills we have learnt and showcased within our newer images.