Birth Photography is beautiful, It is not Gory, Gross or distasteful as some might believe. But what is beautiful about birth photography? What emotions do you capture? You have to see it to understand it.
I find that most of those who oppose birth photography have a misconception about what it really is, many have not actually seen it, and they just have an idea about what it is. ?It's not about the crowning shot, sure some parents request that particular photo and it can be done respectfully and with integrity. If that photo is taken it's only a percentage of the birth photography images presented to the client. Most of the time parents choose to keep those particular images private, but the choice is theirs.
There is much more to birth photography than the actual moment of birth. It's the environment, the light in the room, the details, the comings and goings of those who are there. Its mum holding onto dad in pain, the support partners offering a supportive hand, the midwife making suggestions for pain relief and the OB preparing and helping mum push. It's the baby placed on mum's chest for the first time, the tears of joy, pure adrenaline, the cutting of the cord.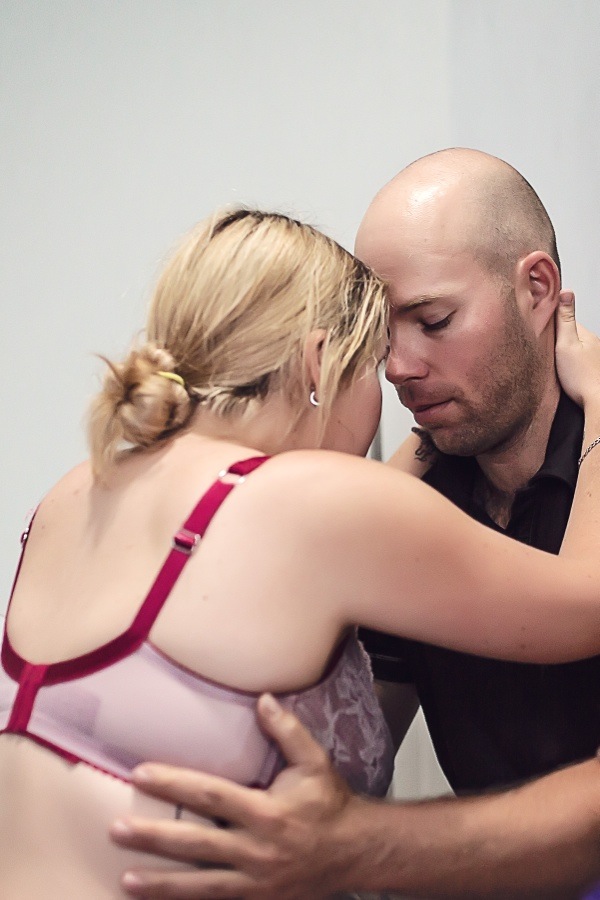 It is also many of the firsts, the first time siblings meet, the first time families meet the new addition, the look of wonder and apprehension in those first meetings. It's the journey of the Birth Day. The making of a family, it's all special to each person involved. And if a family chooses so, it deserves to be captured. It's not about saving photos for an 18th birthday party, it's about saving the private memories for mum, dad, grandparents and all others who were able to celebrate such a welcome entry into the world.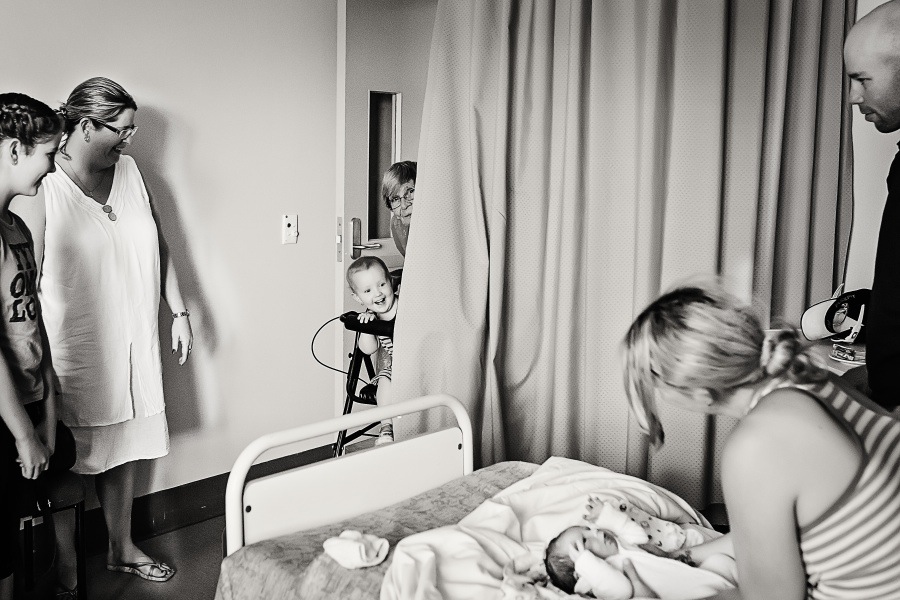 It's easy to say 'I remember every detail' but when you look back on those images, how much of what took place do you really remember? You remember the time, the date, how long you labored for etc. but do you remember who was where and when? Were you too tired to see the tears of joy in dad's eyes even an hour after the birth?
Many who have a Birth Photographer present at the birth want these images for themselves and never have the intention to share them with friends, family or the general public. You will find many birth photographs on my website, but there are more that will never be seen because parents choose not to share them. Those images are theirs, they are special and private, just for them. Concern for the privacy of those photos are regarded highly by myself, every single photo I have shared has been edited to suit my clients. It's all about comfort levels and trusting the professional you hired to photograph your most private moments.
?I will talk with you in detail before the birth about what exactly you do and do not want photographed. One question that is asked often is 'Why can't dad just take the photo's? ?I only have one answer, Dad deserves to be in the photo too. This is the birth of both mum and dad's child and you both should be able to experience it all without the responsibility of focusing on the camera. It's very easy for Dad's to get caught up in the experience and forget about the camera, thus leaving the experience with no captured images. ?
Having a professional birth photographer means you are guaranteed those extra moments are included regardless of how exciting it can get in the process. Birth Photography is not for everyone, and that is ok. Some want their privacy and don't wish to invite a photographer. Some have never heard of birth photography and if that is you, please take the time to view and understand what it is all really about. I care about the health of mother and baby, I respect medical and birth professionals and follow the rules and procedures they put in place. I am respectful of the birth process and experience. I respect the mother's choices in what images she does and doesn't want. And I still feel the joy when a baby is born.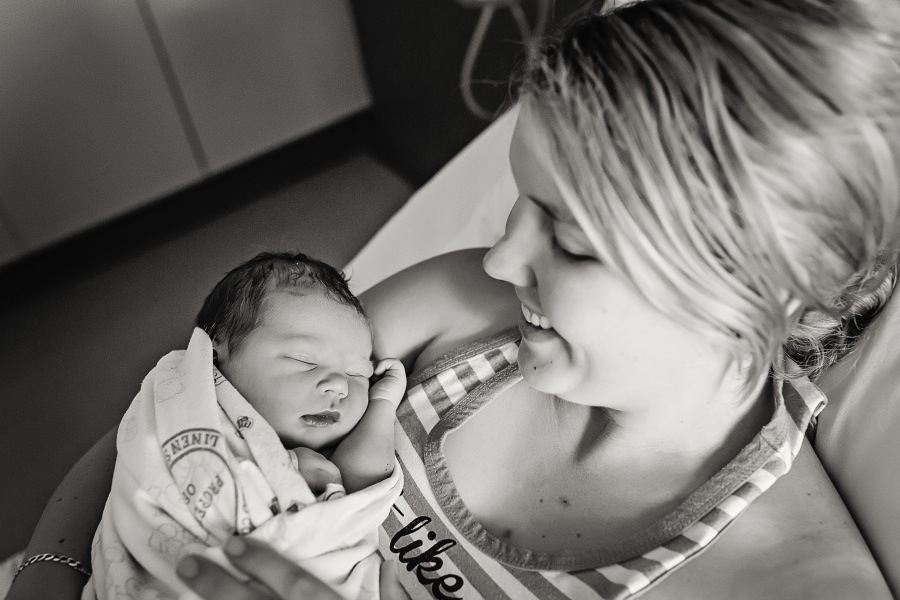 The truth about Birth Photography is that is its beautiful and emotional. I don't just snap photos, I tell your story in a way that you can forever treasure.
To find out more info on our Birth Photography Sessions please click here