There are some maternity sessions that we love, then there are some that we LOVE! And this session, Legit, no words! It was AMAZING!!!!
The creativity, the love, the couple, the photos!!
There was a lot to love!
Our maternity sessions are stunning, we love a good material shot – and the behind the scenes of those who work with behind the scene are just perfect, and by perfect I mean absolutely hilarious!
And even better we love when your partner joins in the fun too!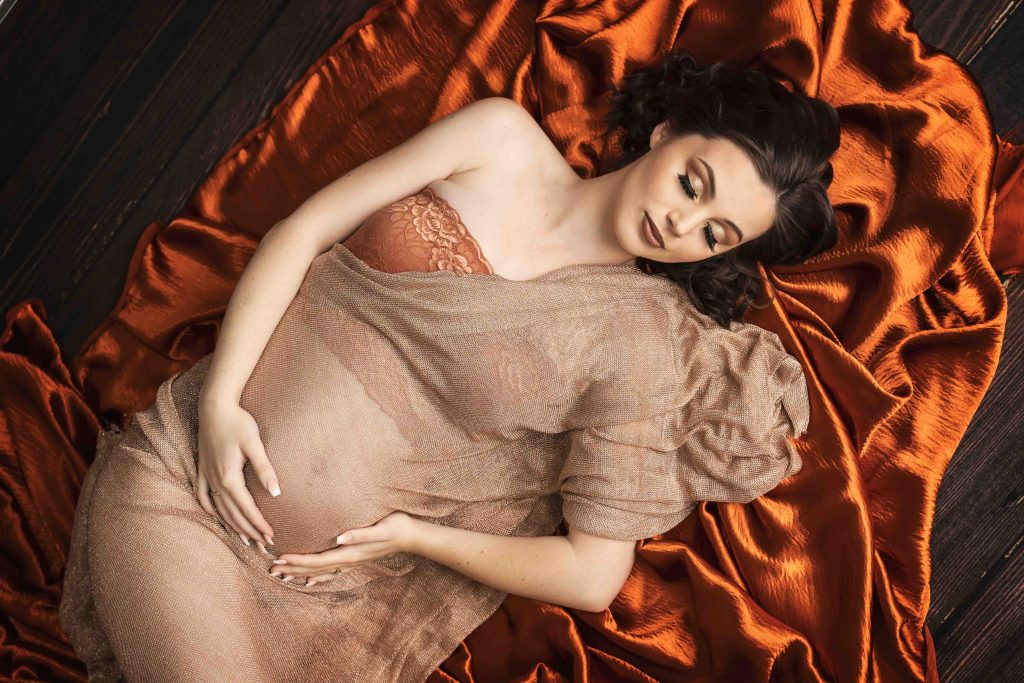 How incredible is this gallery? And what's even better is that we have just completed this gorgeous couple's newborn session too, so keep your eyes peeled for that session!