Brisbane Maternity Photographer – Cindy's Maternity Session

Brisbane's Maternity Photographer Angie Petersen captures some absolutely stunning pregnancy photos of Cindy. Wow! How can someone look so incredible being pregnant! Cindy was absolutely glowing beautiful when she came into the studio to have her photos done. Perfect hair and makeup done makes such a difference to the end result to photos. It didnt matter what pose we did she nailed it. Certainly made my job so much fun! To also have someone that was open to anything I wanted to try was so exciting and when they turned out like this I was stoked! There is something so special about womens bodies when they are pregnant. Everyone is so different and they are all so beautiful in every way. I just love capturing the beauty of each and everyone when they are carrying a beautiful little bundle of joy inside whether it be for the first time or the 5th time, everyone should exist in photos. Its amazing how good we feel when we have amazing photos of ourselves as we as women seem to put ourselves down more than be proud of who we are. To capture this point in time is priceless and worth remembering whether you feel horrible or not. YOU ARE BEAUTIFUL! Just remember that! You are worth it!
Thanks so much Cindy for being awesome and allowing me the opportunity to capture your Maternity and Newborn sessions.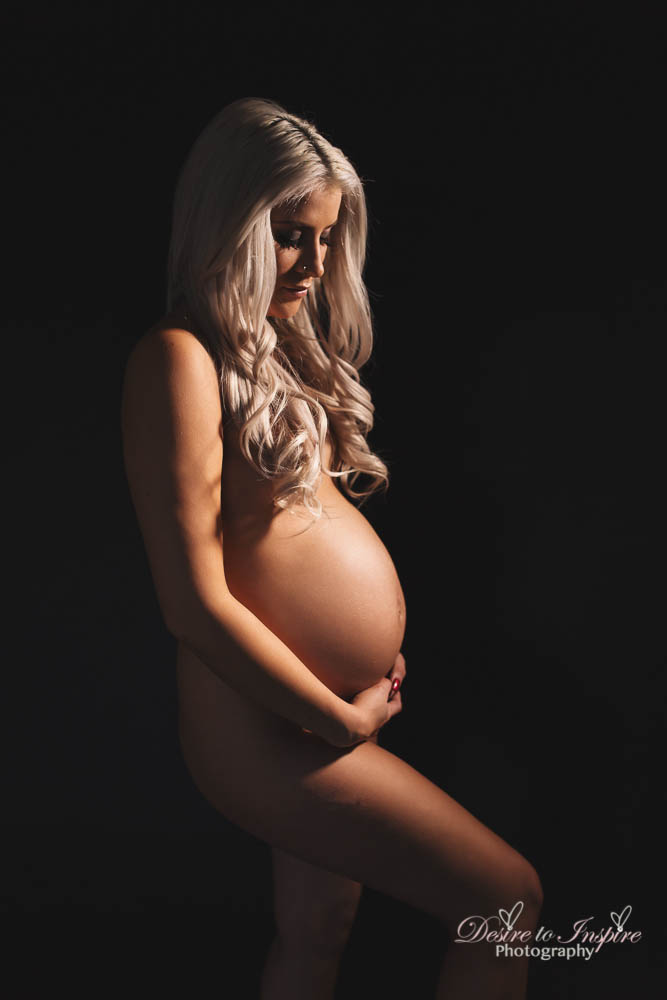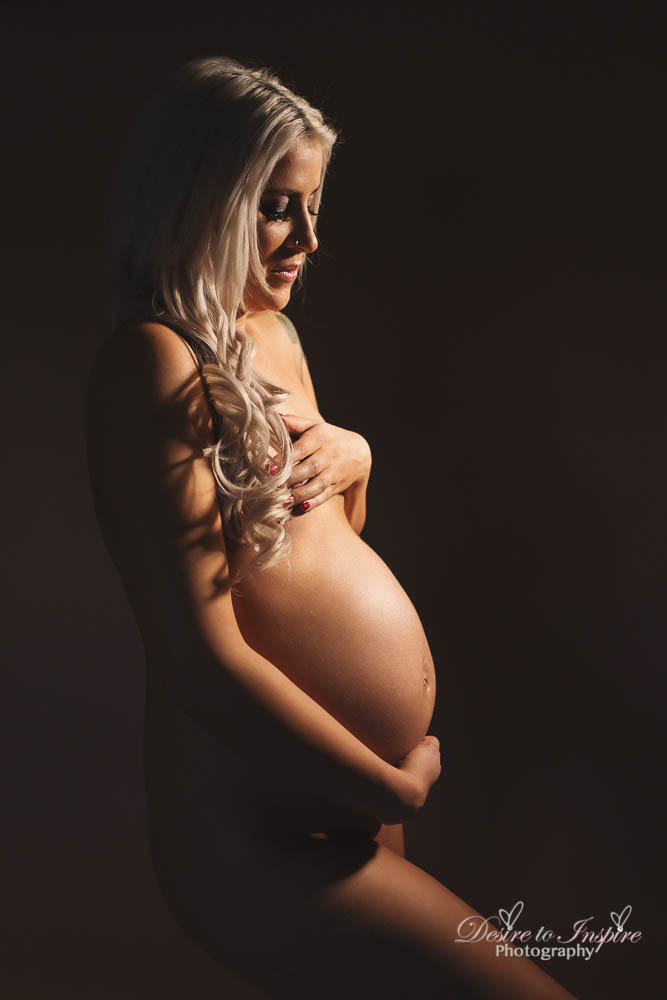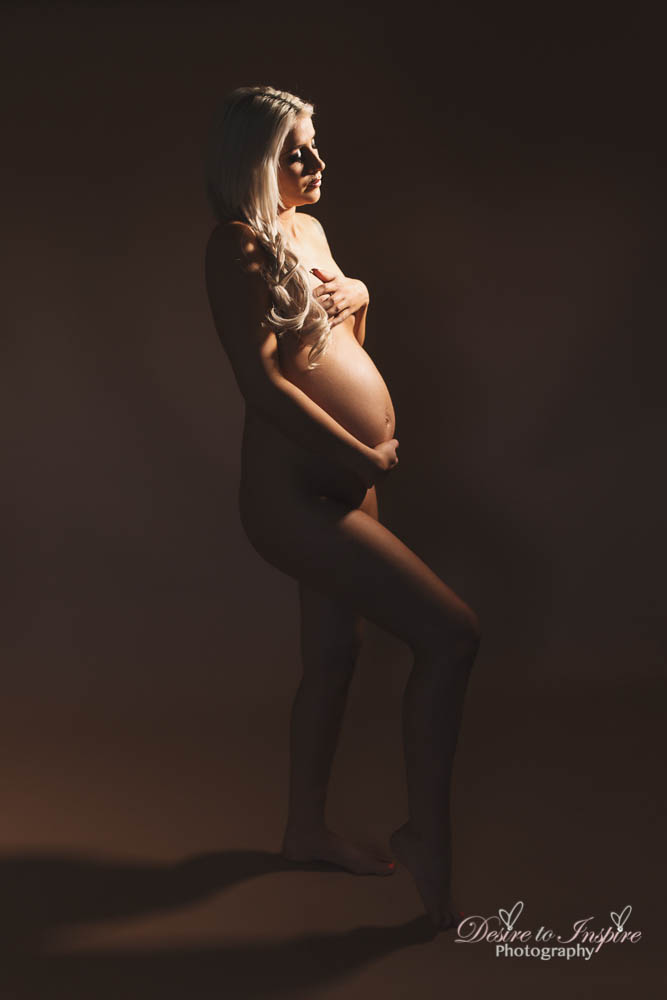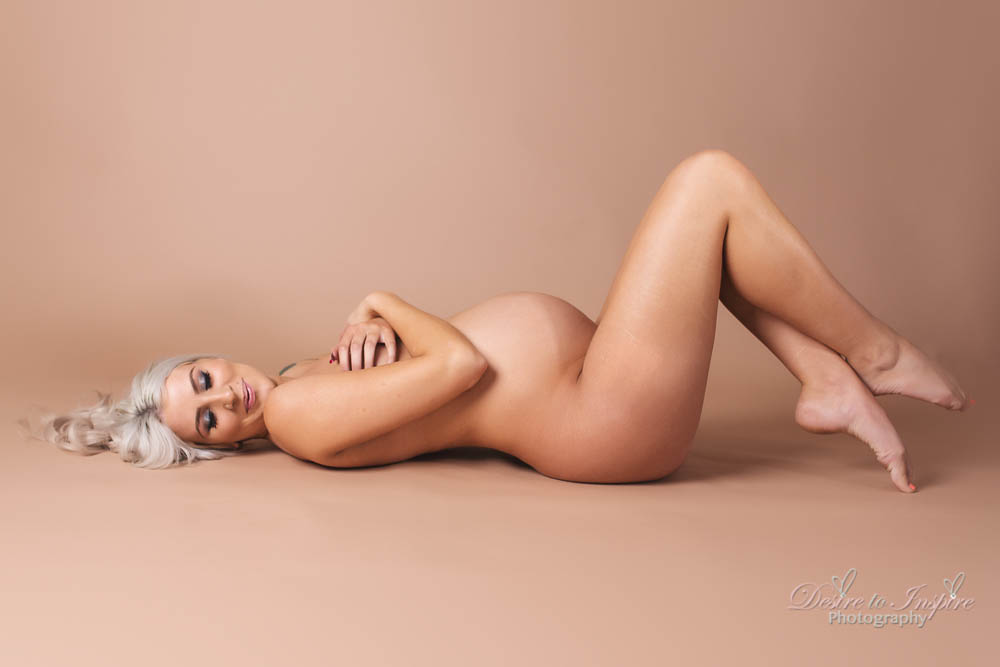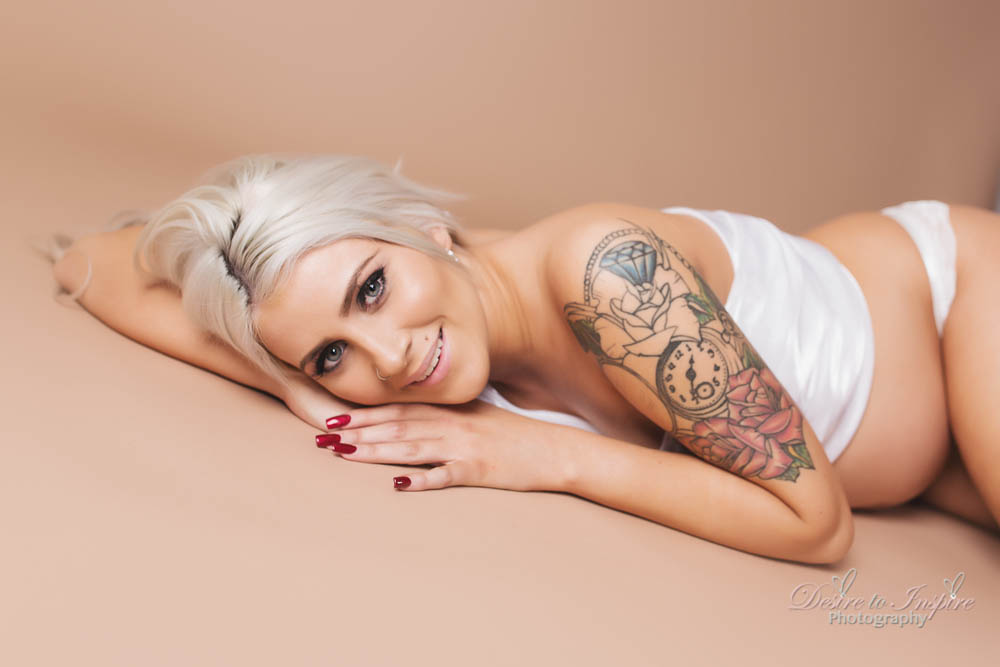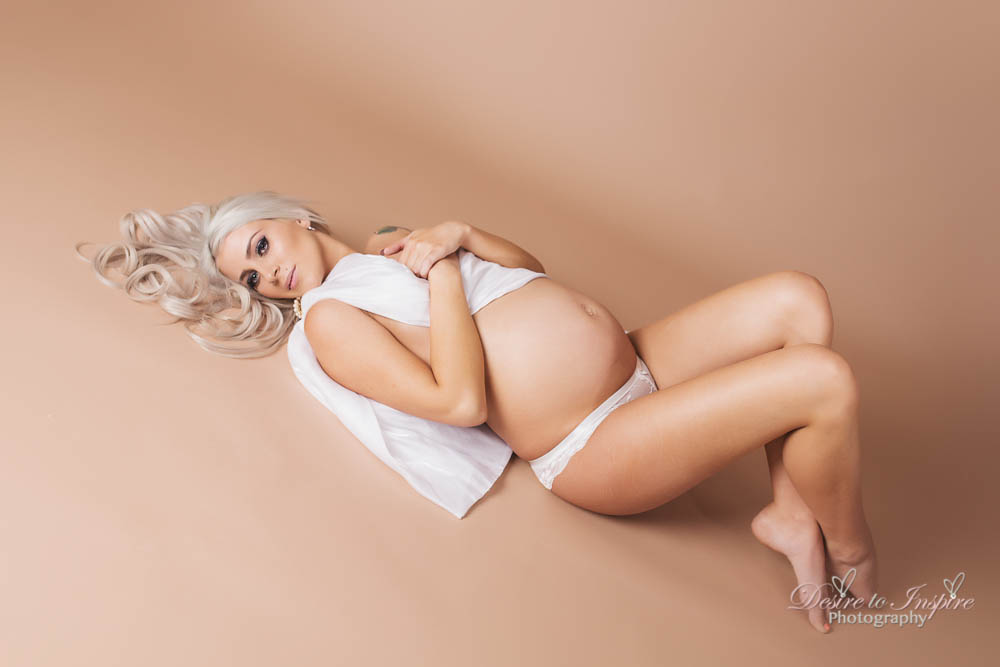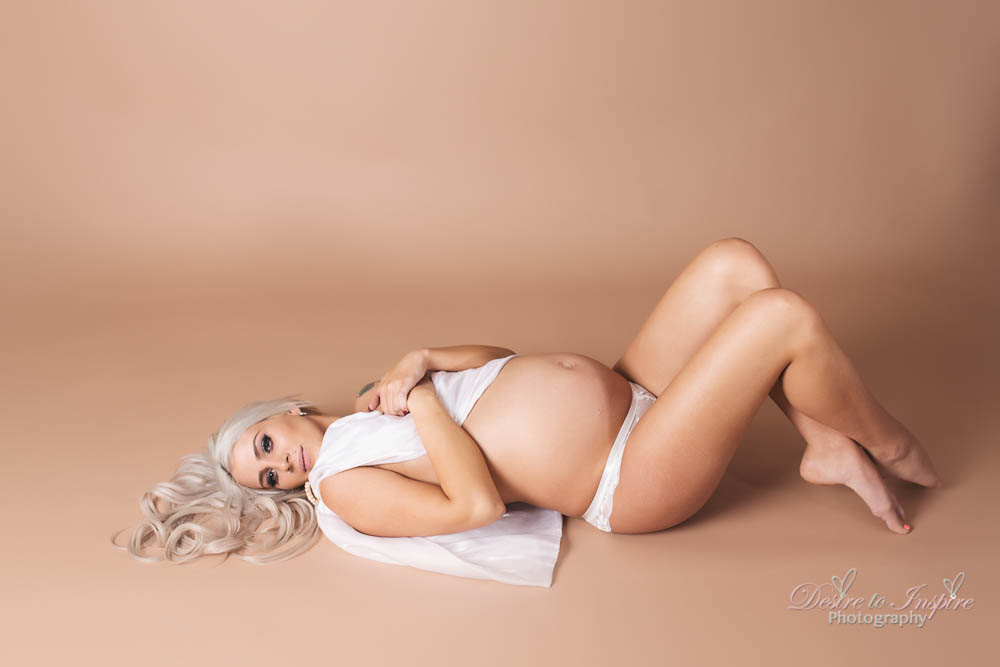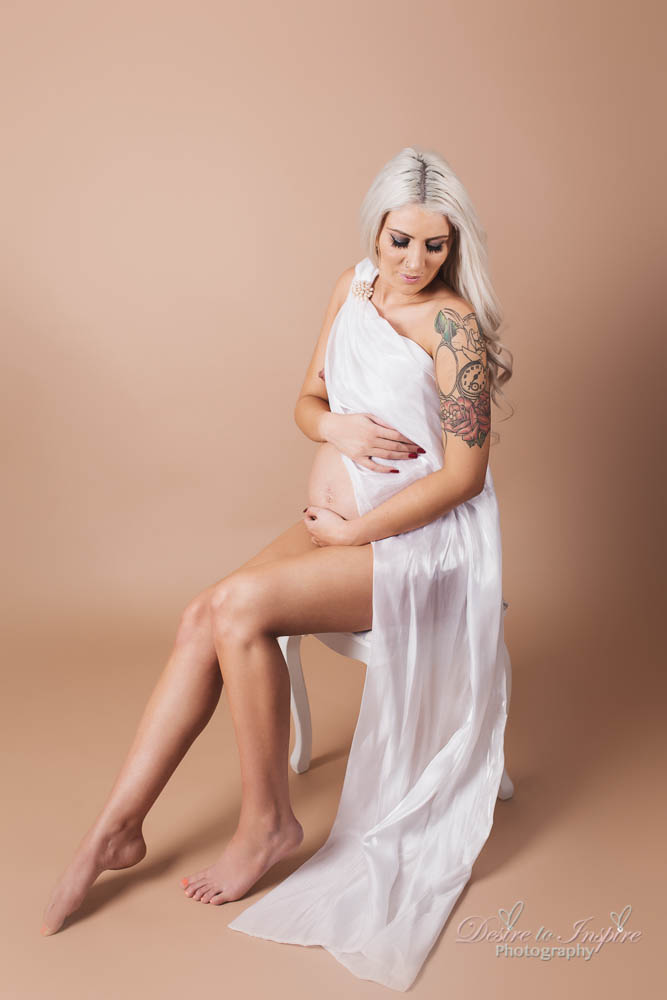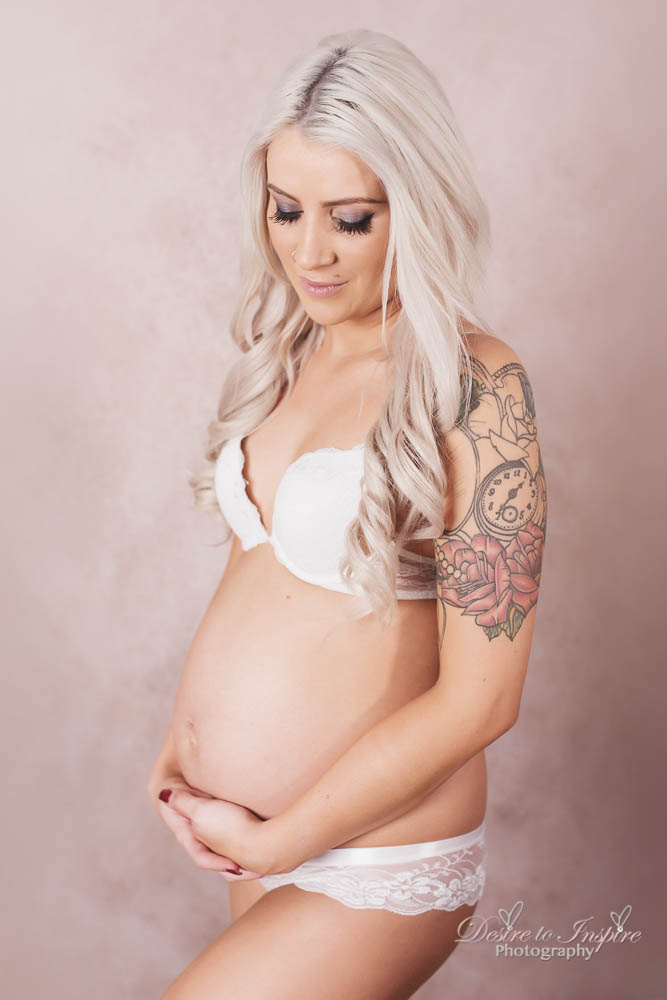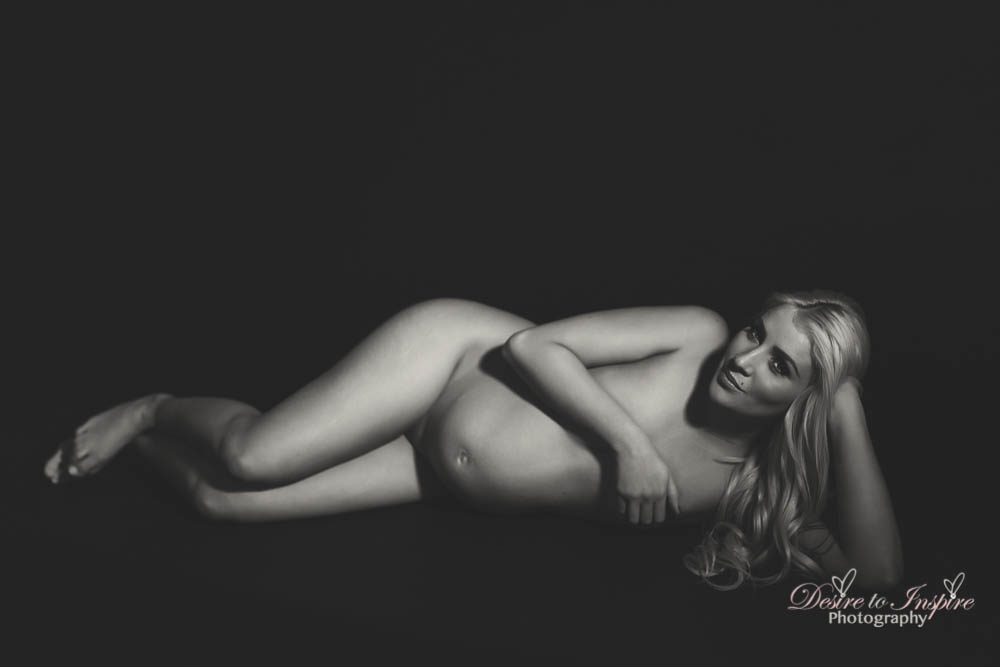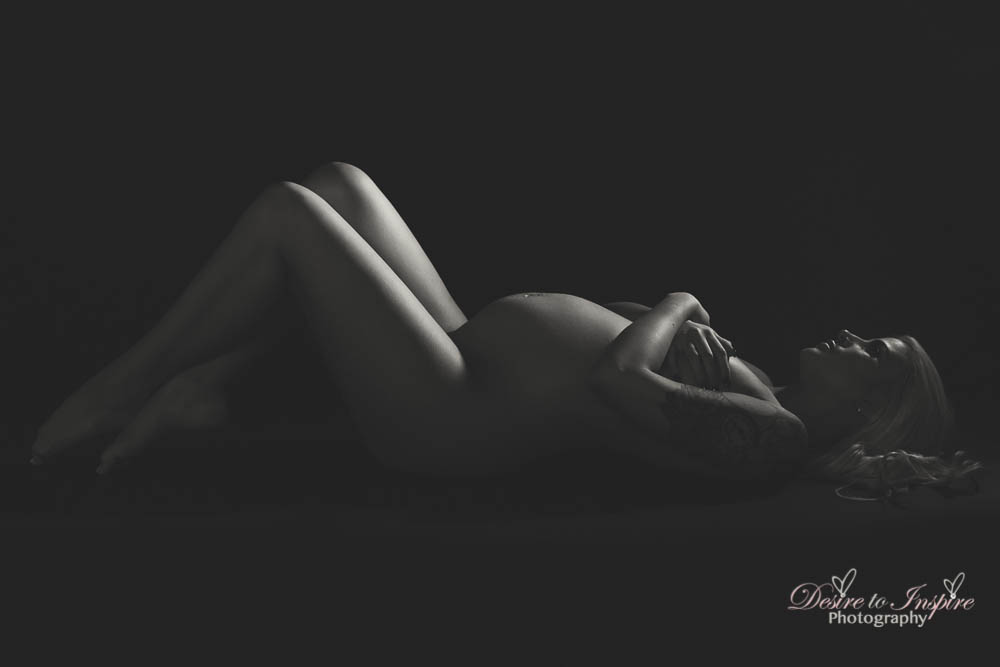 her