Everyone loves a different style in photos, and our supporters are no different, and I can say that our favourites would vary too, but we have decided to showcase YOUR favourite images! These are the images with the MOST likes on our facebook page, all thanks to you!
We will also showcase the overall favourites at the end of the year too so keep your eyes peeled!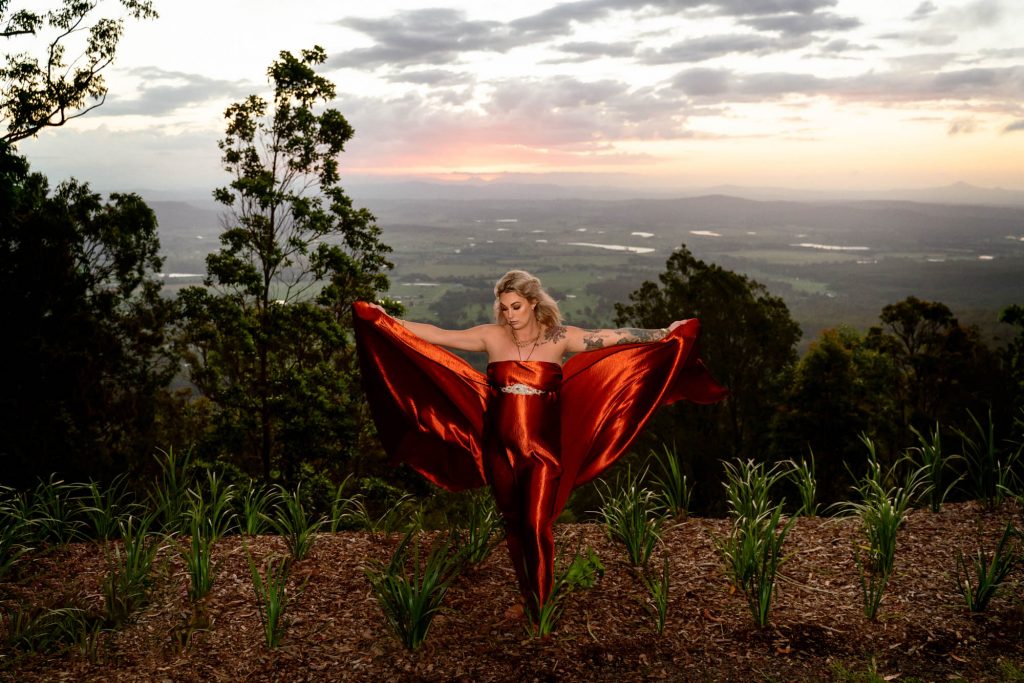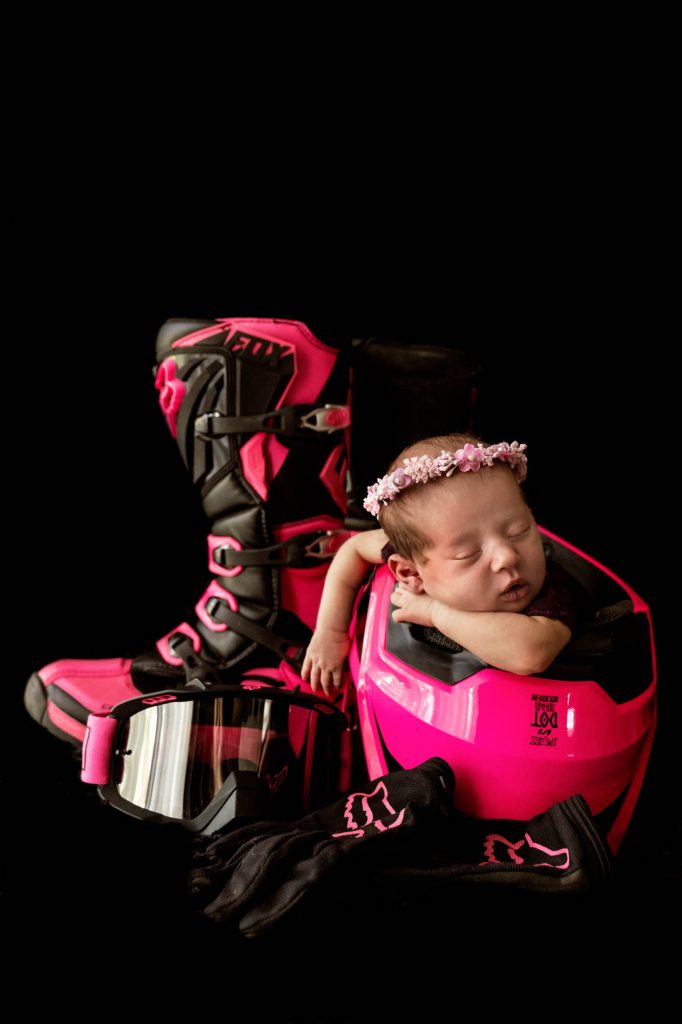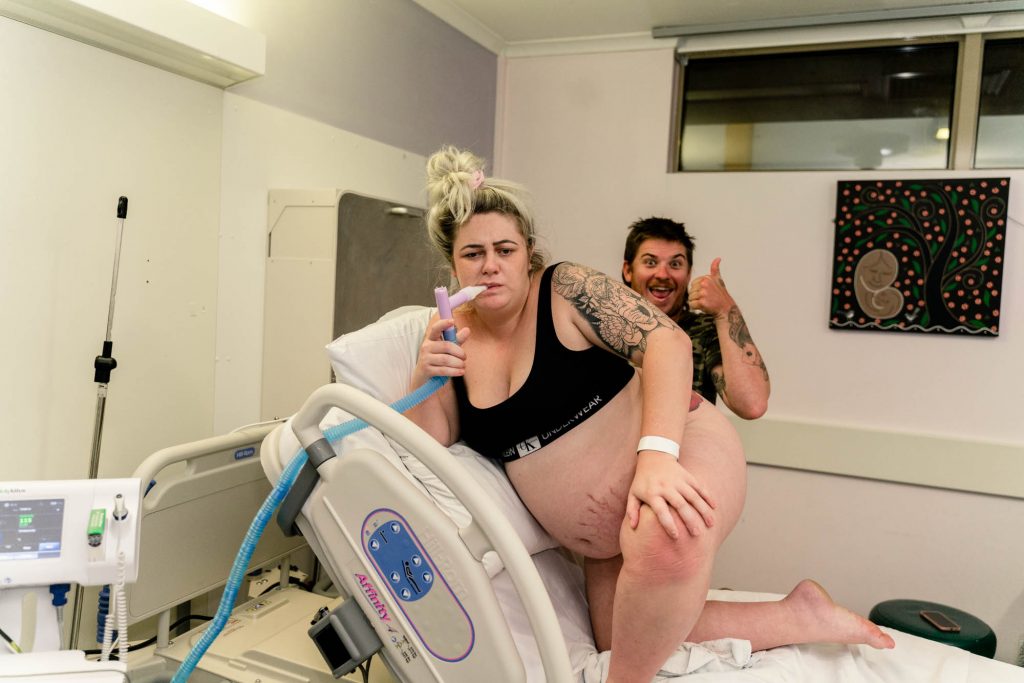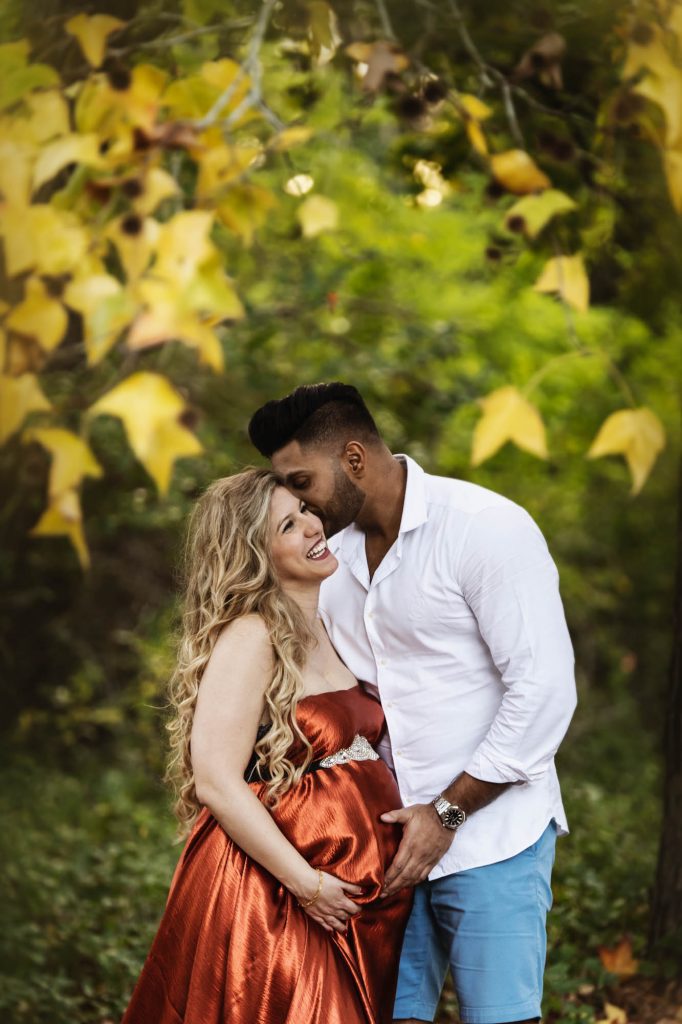 And these beauties are the top favourites from our gorgeous followers!
Which your your favourite out of the above? Comment below to let us know 🙂