You've booked in your Child's portrait session and now you're stressing out that your little one wont cooperate or you will have endless 'fake smiles' ?
DONT! Honestly we understand the concern but we truly do have this covered for you. Of course we do have a few tricks up our sleeves that could make your child more comfortable
Our sessions are stress free and we make your child feel comfortable to be themselves, we work with your child to ensure we capture their most authentic selves.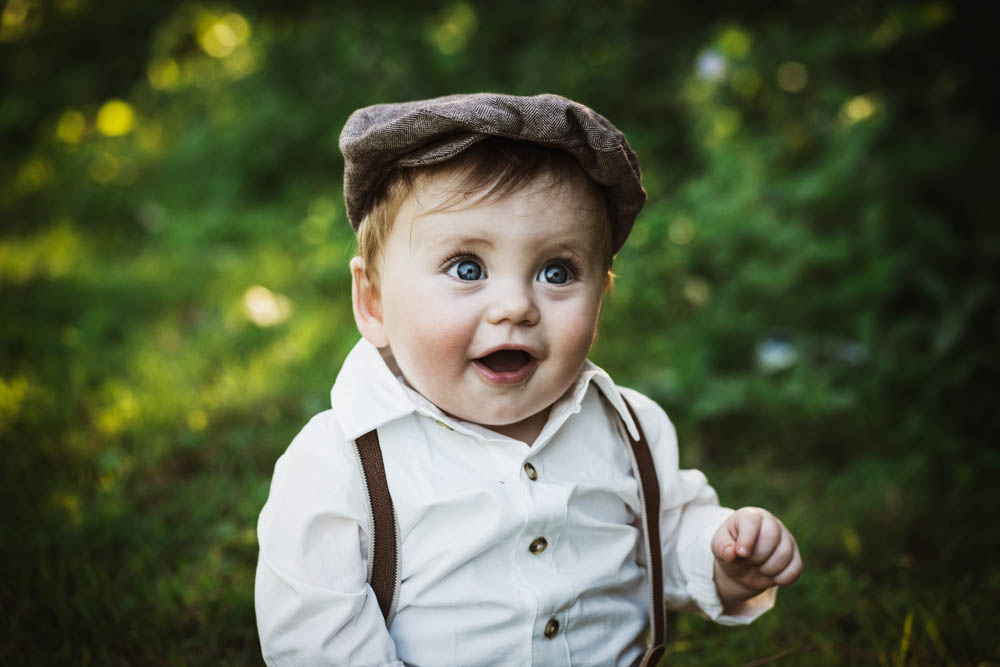 Of course there are ways that you can of course, prepare your child for their session.
Talk to them about it, let them know we will be there to take photos of them, this will give them warning so when we arrive it isn't something so out of the blue that they become scared of the stranger behind the camera
Keep in mind what makes them giggle so if need be we can use that throughout the session
Don't force them to wear something that they dont like, or would not usually wear. This will make them unhappy within the outfit and they will be embarrassed to be photographed and will not cooperate
Try not to over power them with photos leading up to the session, they will tire of the camera and get frustrated with us trying to take their photo.